Tesla Motors, the American electric car maker, has delivered its first ever Tesla Model S outside North America. Bought by Norwegian Frederic Hauge, the Model S was a Signature Edition painted in the exclusive Red color.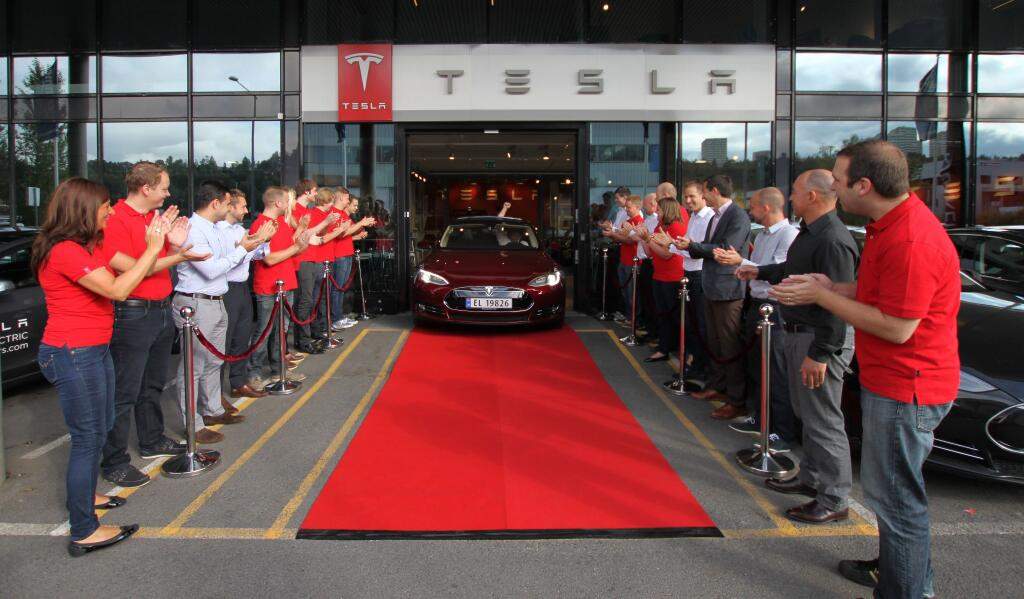 In late June this year, Tesla Motors opened its first ever European showroom in the city of Oslo, Norway, from where Mr. Hauge purchased his car. The reason for Tesla choosing Norway is very simple. The country exempts electric vehicles from sales tax, road tax, license and registration charges and offers free parking as well!
Deliveries of Tesla Model S sedans will soon commence in other European countries such as Switzerland and Netherlands.
Earlier yesterday, the company dismissed all rumors about a projected second quarter loss by reporting a profit. While analysts predicted a loss of USD 0.17 per share, Tesla reported a profit of USD 0.2 per share. In the last quarter alone, the company delivered 5,150 Model S sedans.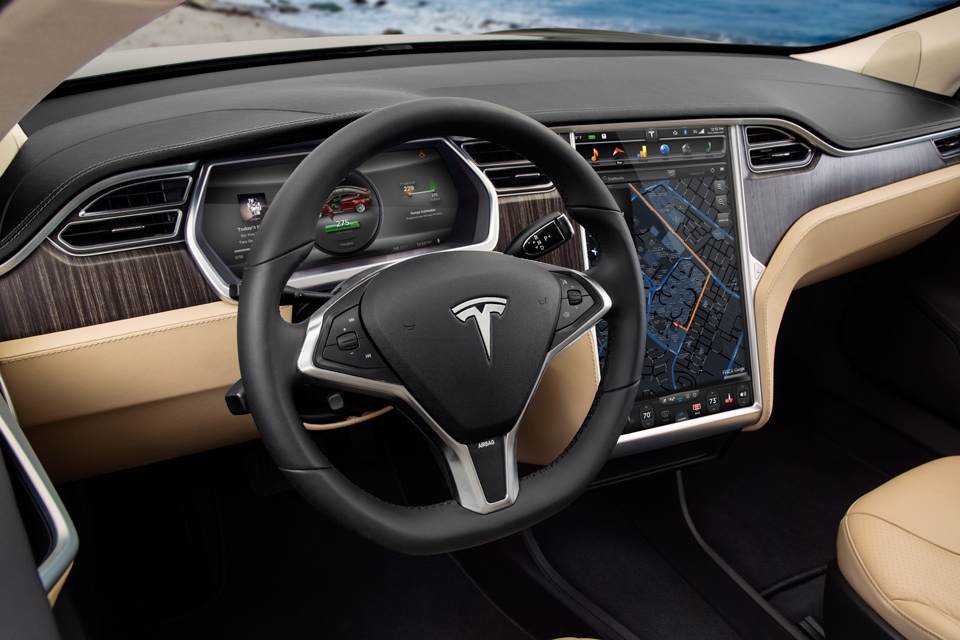 Bryan Batista , sales director for Europe said -
Norway is one of Tesla's key markets and leading the way in Europe. Norwegians have a progressive approach to EVs - they are at the forefront when it comes to electric mobility. We have tailored our equipment list according to the demands of Norwegian customers by adding a winter package, winter tires with or without studs, including tires for arctic conditions which we recently announced.
Tesla say that their 'Superchargers' (which can be used to charge cars in a shorter duration) will begin rolling out in Europe over the next few weeks and the first one would be in Norway.