Facelift brings HEPA filtration system to the Model S.
Along with the Tesla Model X, Tesla showcased the new Tesla Model S (facelift) at Auto China 2016 (2016 Beijing Motor Show). The facelifted Tesla Model S sees a subtle update over the front with a new nose, new headlights and a full body colour bumper. Moving to the sides, Tesla has made the rocker panels body-coloured now. At the rear, the bottom portion of the outer ends of the bumper are body coloured and the darker areas in the taillamps differentiate the taillights from the side marker.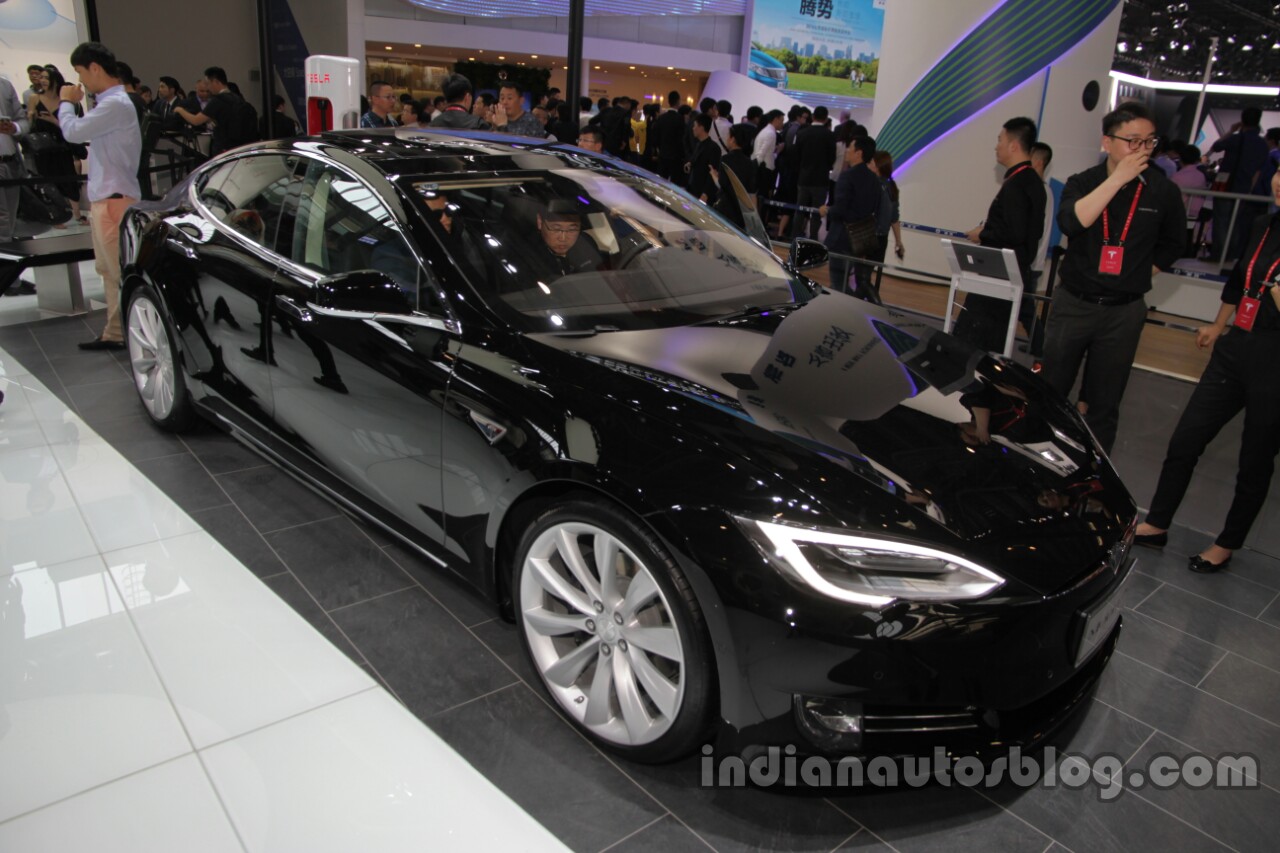 With the facelift, the HEPA filtration system, which is activated using the Bioweapon Defense Mode, is introduced in the Model S. The onboard charger's capacity has been increased from 40 amps previously to 48 amps. Four models are available: 70 (RWD), 70D (AWD), 90D (AWD) and P 90D (AWD). The 70 and 70D models share a 70 kWh battery, and can be driven up to 234 miles (377 km) and 240 miles (386 km) respectively in a single charge. The former can reach 0-60 mph (0-97 km/h) in 5.5 seconds while the latter takes 5.2 seconds to accomplish the same. The top speed of both models is 140 mph (225 km/h).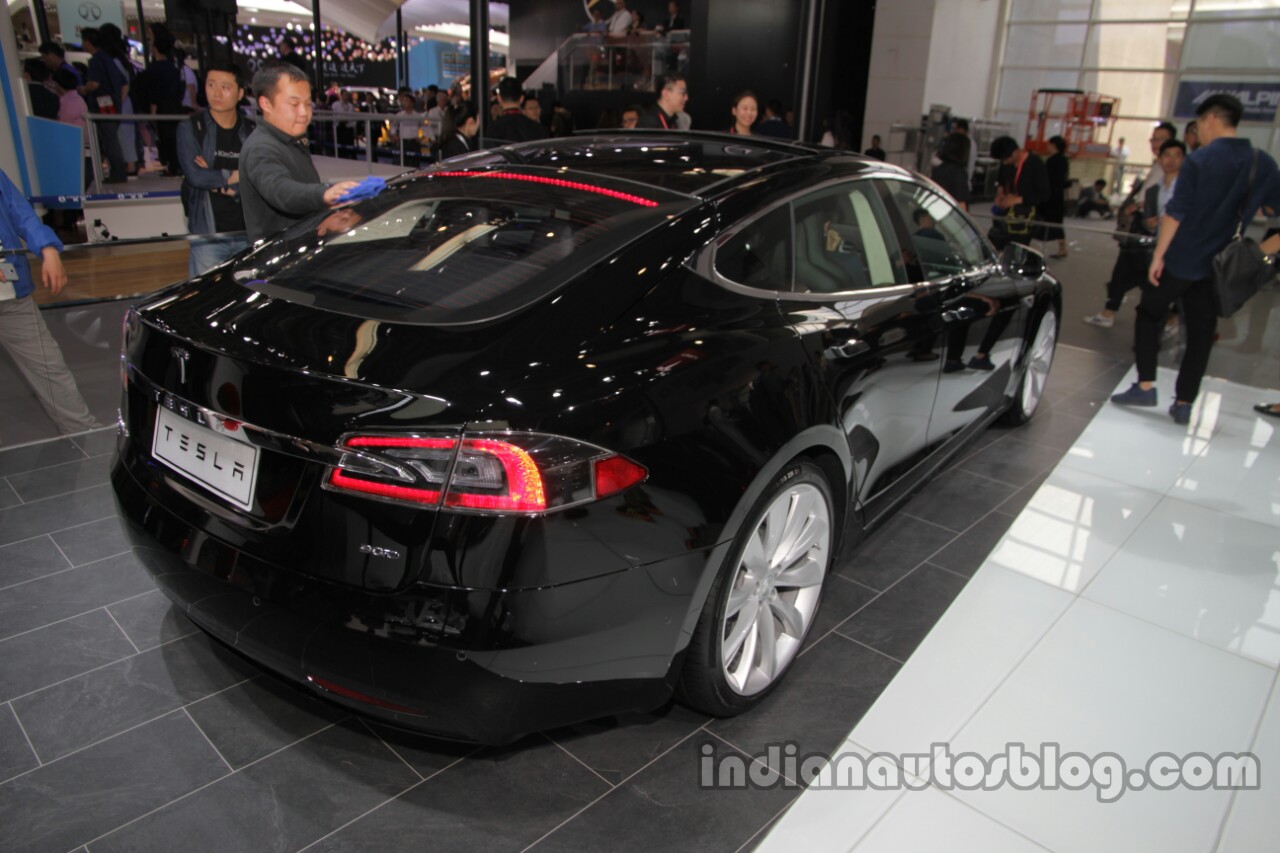 The 90D and P90D models share a 90 kWh battery which provides a driving range of 294 miles (473 km) and 270 miles (435 km) respectively. 0-60 mph (0-97 km/h) is clocked in 4.2 seconds in the 90D and in 3.1 seconds (2.8 seconds with Ludicrous Speed Upgrade) in the P 90D. Both 90D and P 90D have the same top speed - 155 mph (250 km/h).
Tesla Model S – USA Prices
Tesla Model S 70 – US$71,500 (INR 48,20,884)
Tesla Model S 70D – US$76,500 (INR 51,58,009)
Tesla Model S 90D – US$89,500 (INR 60,34,533)
Tesla Model S P 90D – US$109,500 (INR 73,83,032)