Next gen Tesla Roadster could be primed.
As well as giving its lonely Model S some company, Tesla is looking to deepen its stance in the EV market by launching three more new models by 2018, according to AutoBild.
It was confirmed that Tesla is working on the Model X SUV and Model 3, but now there are two more EVs awaiting the green light.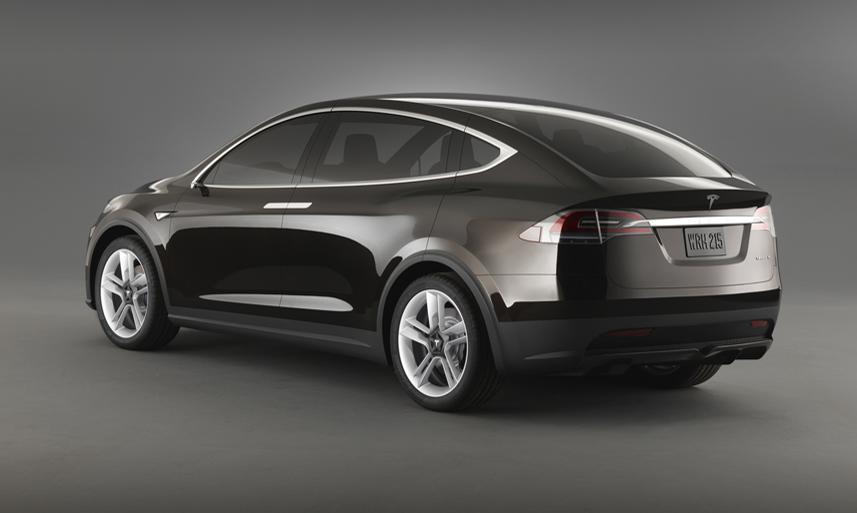 One is, apparently, a compact car that will be christened the name "Model C". It is expected cost $35,000 (INR 21.42 Lakhs), placing it under the Model 3, and will serve as an entry level offering for people looking for an electric-powered car with a Tesla badge.
The other model will be the successor of the Tesla Roadster, dubbed the "Model R".
Although Tesla's CEO, Elon Musk, has debunked the rumors by stating that a Roadster successor is "at least 5 years off", Tesla Vice President George Blankenship has reportedly divulged details about the Model R's performance details: it will do 0-100km/h in less than 4 seconds and offer electric range in excess of 200 miles (321 km).
Other than its expected launch in 2017, no further details on the "Model R" and "Model C" were reported.
[Source - Autobild.de]