Model 3 unveiled in California was a prototype.
The Tesla Model 3 unveiled at the company's design studio in California last week was still a prototype. One of the prototype's already expected changes was about the interior, which looked to be very basic. Now Tesla Motors CEO Elon Musk has confirmed via his Twitter handle that the interior of the production Tesla Model 3 will be different.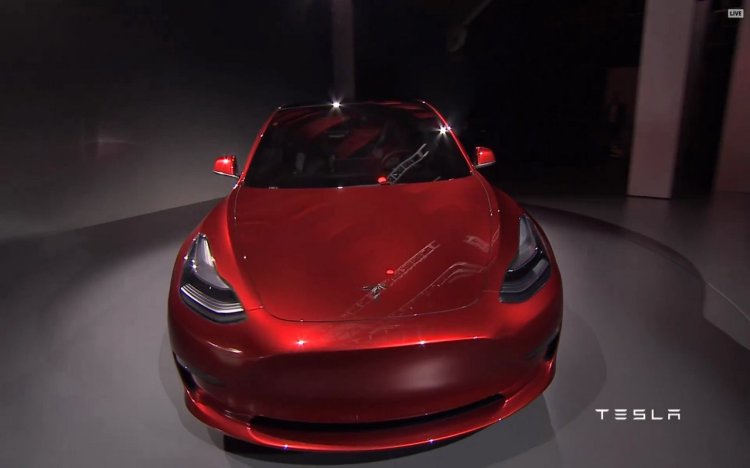 In response to a tweet about interior improvement suggestions, Mr. Musk said: "Wait until you see the real steering controls and system for the 3. It feels like a spaceship."
Mr. Musk has also confirmed that some changes will be made to the exterior. In response to a tweet saying that the Model 3 needs a better designed front-end, Mr Musk replied saying that there's "some tweaking underway". There may be many more exterior and interior changes remaining to be done, which could be seen in the in the second part of the Model 3's unveiling.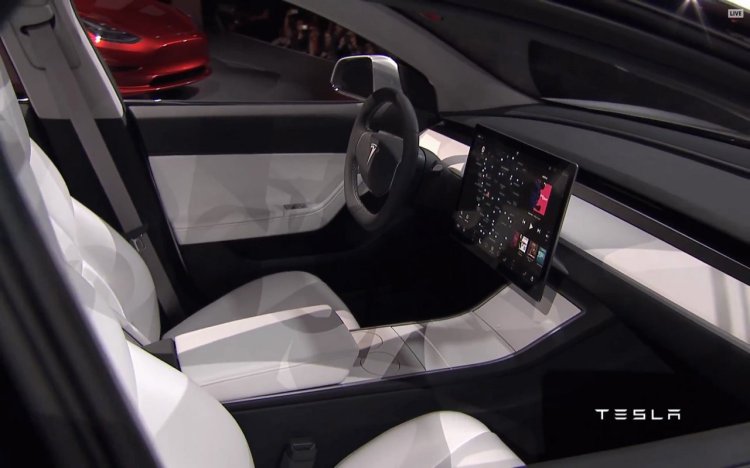 Also Read: Tesla Model X with 257 miles range launched – Video
The Tesla Model 3 will be available in single-motor RWD and dual-motor AWD models, with the latter offering relatively better performance and likely more driving range as well. The base single-motor RWD model will be capable of reaching from 0-60 mph (0-97 km/h) in under six seconds and have a driving range of 215 miles (346 km). Pre-orders for the Model 3 are now open and their deliveries will commence in late-2017.