Tesla Model 3 buyers will need to purchase a package for free charging.
One of the biggest perks of owning a Tesla is free charging at one of the company's widespread Supercharger stations. That won't be the case for the Tesla Model 3 owners unfortunately. Elon Musk, CEO, Tesla Motors, announced this at the 2016 annual shareholder meeting. The reason behind this move is that it wouldn't be possible to provide subsidized charging for this (expected) big volume of cars.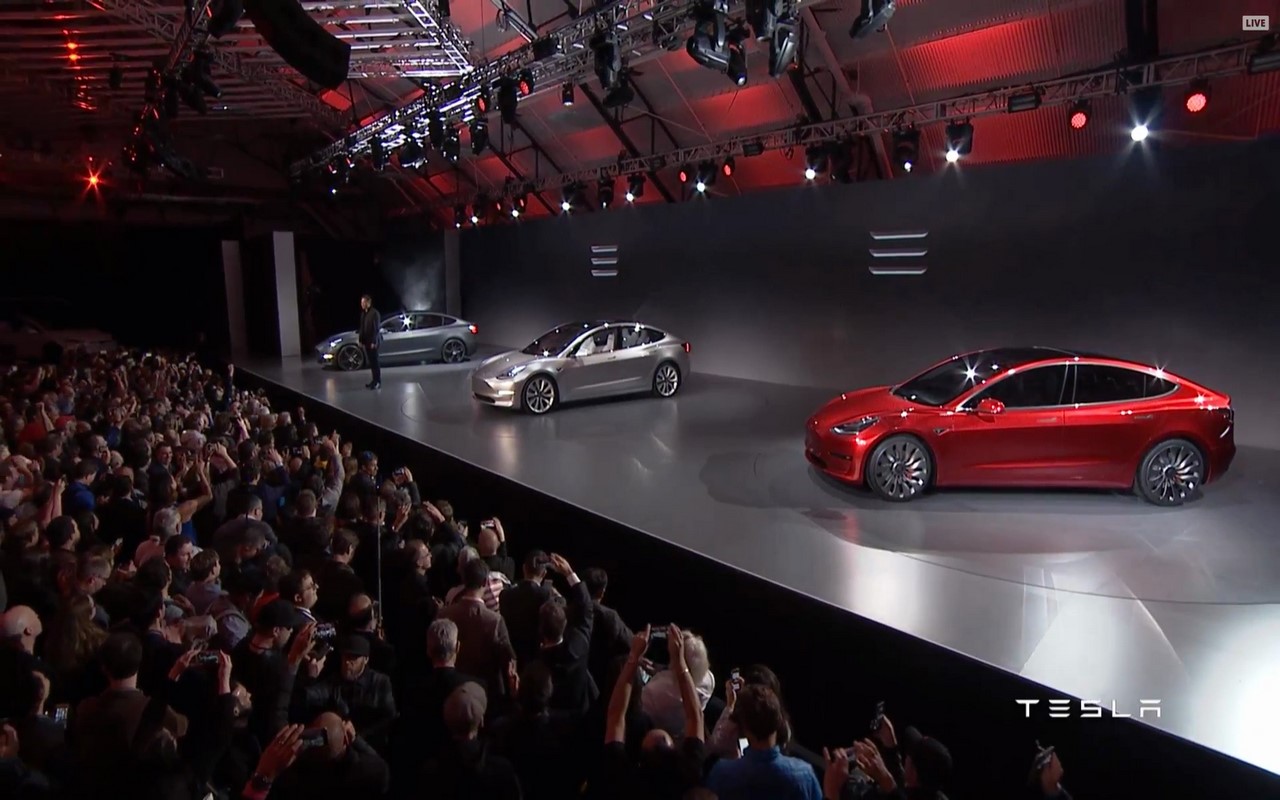 "Superchargers are set up, at least today, for people who bought the car, as free long distance for life. Obviously that has, fundamentally, a cost," Mr. Musk said. "The obvious thing to do is to decouple that from the cost of the Model 3. So it will still be very cheap and far cheaper than gasoline to drive long distance with the Model 3, but it will not be free long distance unless you purchase that package." The cost of the charging package for Tesla Model 3 owners is yet to announced.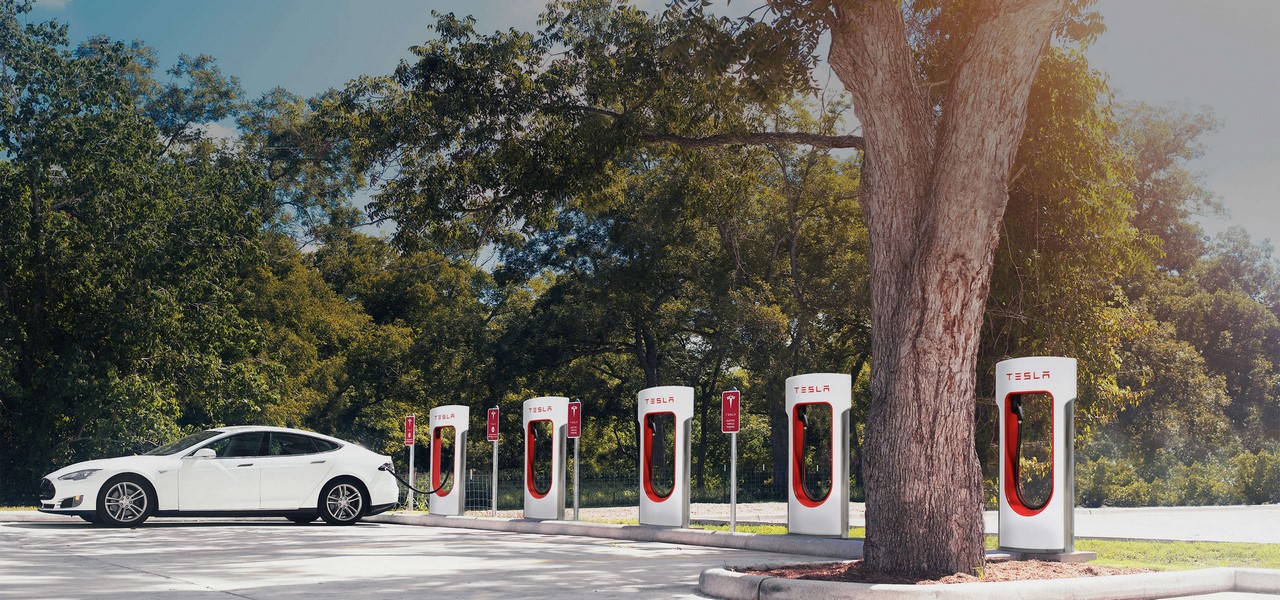 The Tesla Supercharger network consists of 632 charging stations with 3,780 Superchargers worldwide. The base Model 3 will have a minimum driving range of 215 miles (346.01 km) on full charge.