Scheduled to open in 2017.
Tesla Motors will inaugurate the Gigafactory for battery production in Nevada, USA, on July 29 as per a report from Fortune. In another happening, perhaps the first development, Tesla Motors' inaugural event invitation to a customer under the Referral Program had surfaced on the web via Reddit. The new plant will produce lithium-ion batteries for not just the upcoming Tesla Model 3 sedan, but also for the Tesla Model S sedan and the Tesla Model X crossover which are already on sale.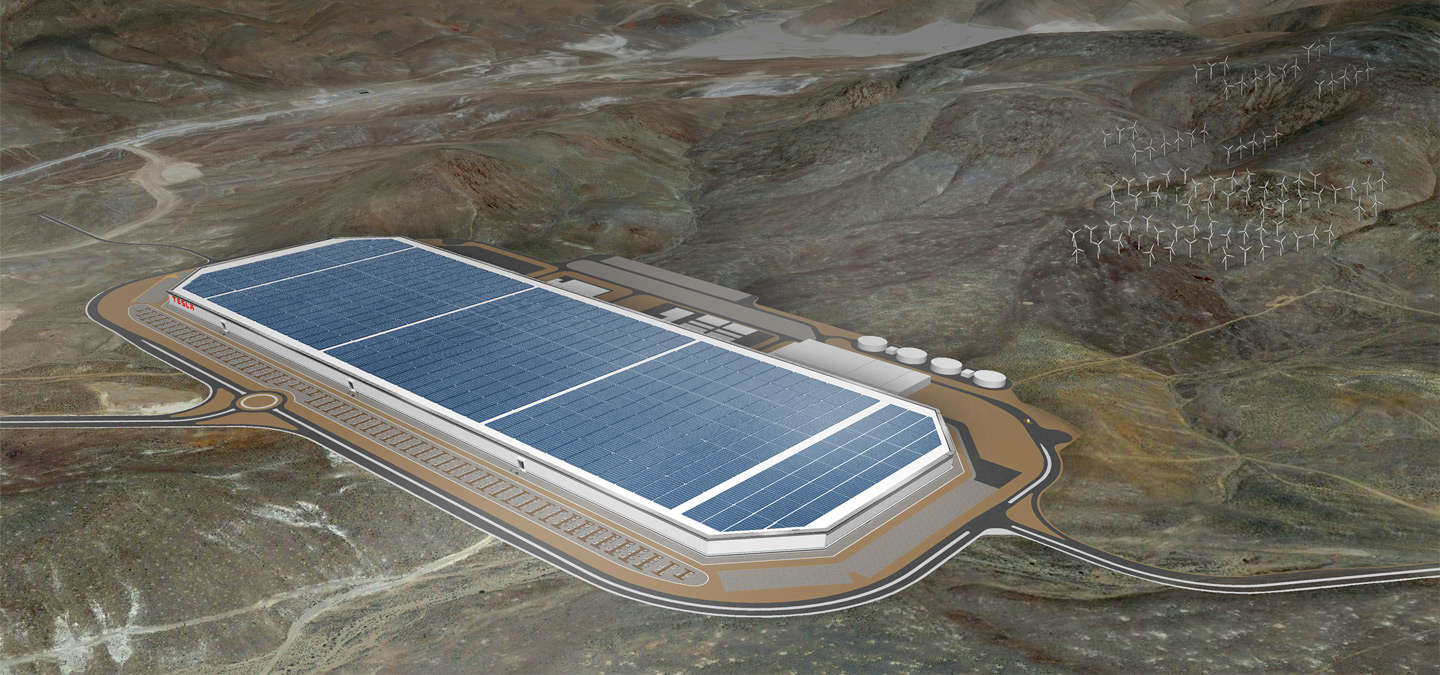 Tesla Motors will produce batteries at low-cost using economies of scale outside Sparks, Nevada in cooperation with Panasonic, and aims to reduce the per kilowatt hour (kWh) cost of a battery pack by more than 30 percent. The company isn't using 'Giga' in the name as just a fancy term, but because the planned annual battery production is 35 gigawatt-hours (GWh). The Gigafactory will be the largest factory in the world in terms of the area it covers.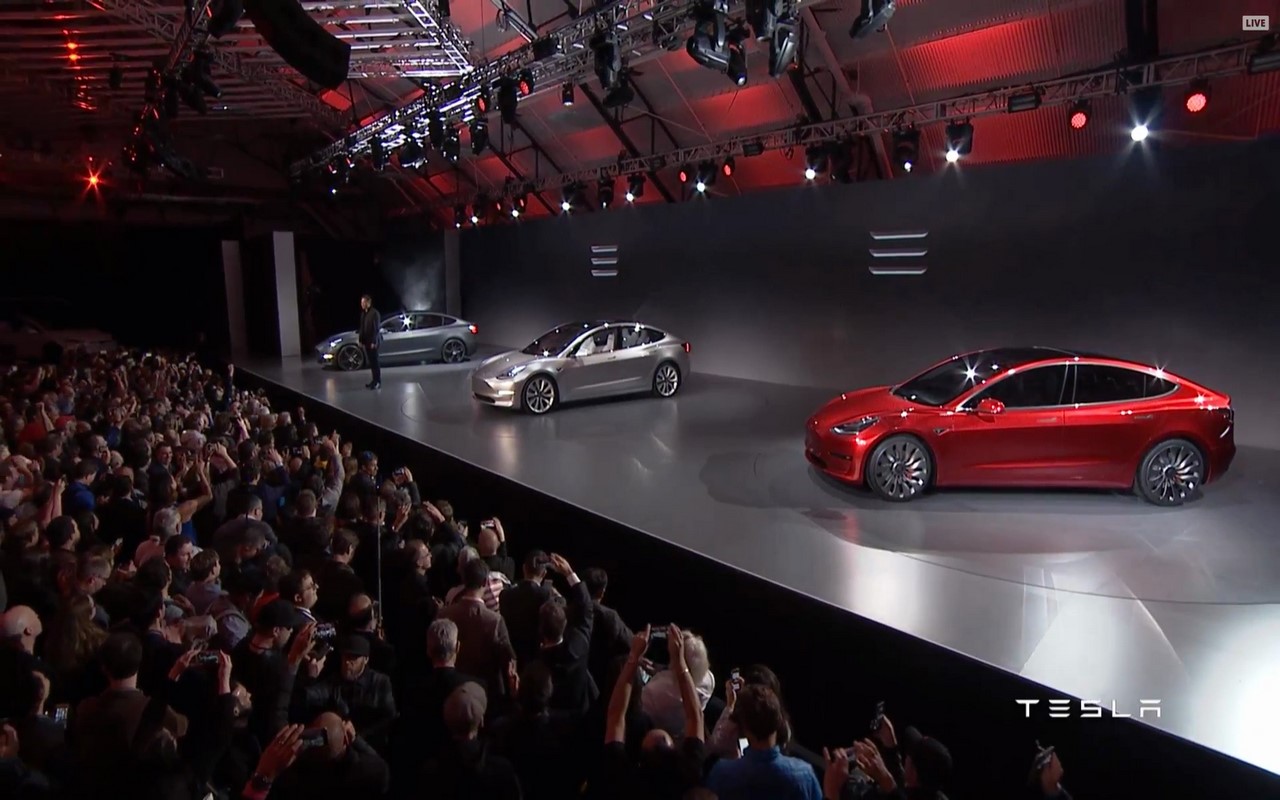 Also Read: Tesla Model 3 confirmed to get 'Ludicrous' driving mode
Both, Gigafactory and the Tesla Model 3 are said to be the game-changers for Tesla Motors. The Gigafactory, expected to be the mother plant for battery production for the California-based EV maker, is scheduled to open in 2017. It will be only by 2020 though, when the production will get on full swing to reach the maximum capacity, resulting in more lithium batteries made in the plant alone than the worldwide annual production of the same in 2013. The Tesla Model 3, which will be the first Tesla to be launched in India, is scheduled to enter production at the Tesla Factory in Fremont, California in late-2017.
[Source: Fortune]