Delieveries commence in late-2017.
Tesla Motors has announced that it has received 3,25,000 pre-orders for the Tesla Model 3 within just a week from the date pre-orders commenced. For those still not getting how big that number is for an EV or any given passenger car for that matter, which is just a week old, the company has received US$14 billion worth of pre-orders for the Tesla Model 3.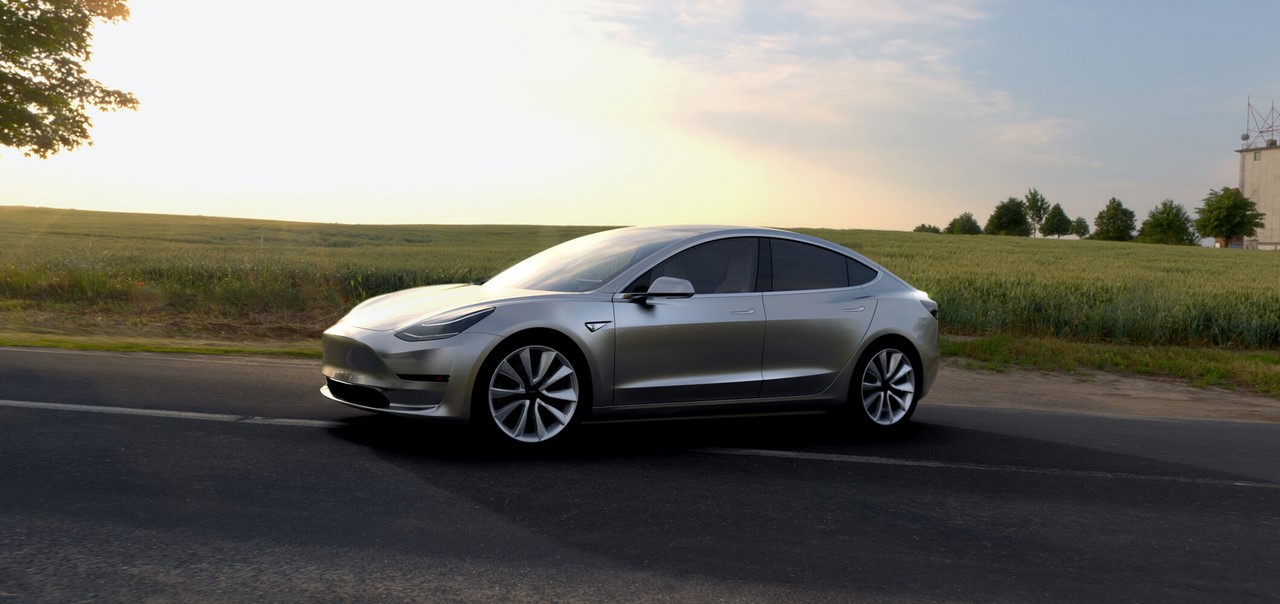 Tesla Motors claims that this is "the single-biggest one-week launch of any product ever," and there's no doubt about that. The company hasn't even advertised the Model 3 or paid for any endorsements for it, it's all achieved from customer driven interest. Pre-ordering the Tesla Model 3 on the premiere day was just insane, as lines went on for blocks and the rush for pre-orders was overwhelming. As a gesture of thanks, Tesla Motors CEO Elon Musk has said that all those who lined up will receive some gifts which will include a scale model of the Tesla Model 3 "and a few other things".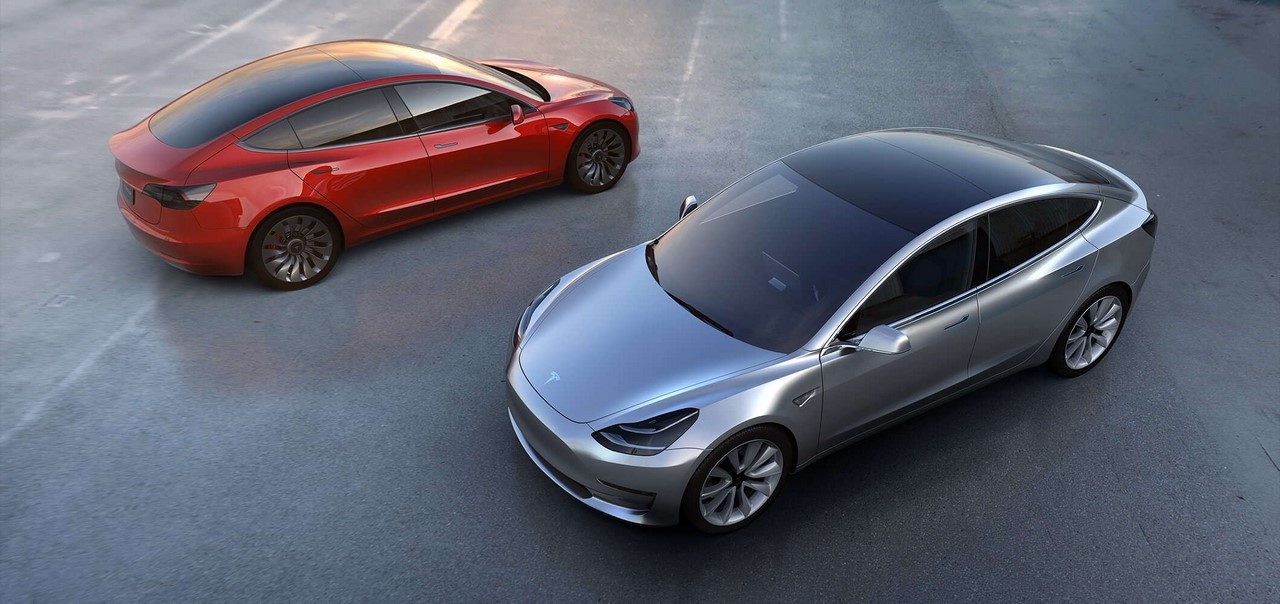 Also Read: Production Tesla Model 3's steering controls will feel like a "spaceship"
The Tesla Model 3 will be available in single-motor RWD and dual-motor AWD models, with prices starting at US$35,000 in the U.S. market. The base model will have single-motor RWD configuration, will be capable of clocking 0 to 60 mph (97 km/h) in under six seconds and have a driving range of 215 miles (346 km). The youngest Tesla is now available to pre-order globally and will reach its customers starting late-2017.