The EV manufacturer is looking to localise production of its cars to a certain extent.
According to a FactorDaily source, Tesla is in discussions with global component manufacturers Dräxlmaier Group and Magneti Marelli to set up plants in India, thus allowing Tesla to source parts locally for the production of its cars.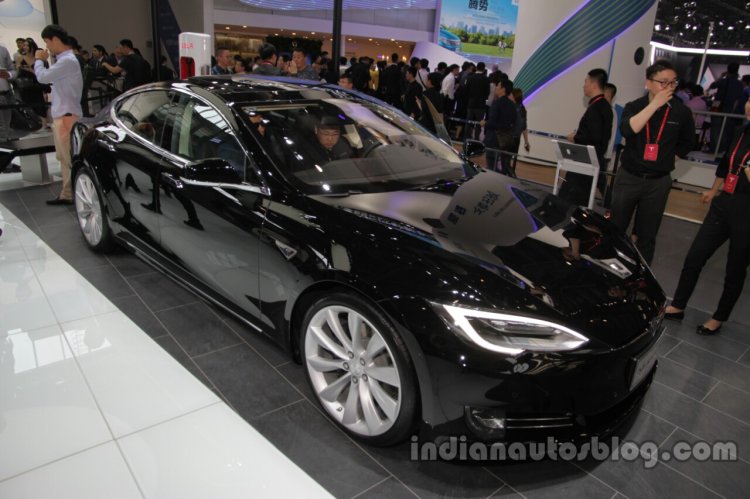 This suggests that Tesla is intent on setting up operations in India, and with components being sourced locally, the electric carmaker can set up retail trading in the country and follow the direct sales model as they do in some parts of the U.S and Europe. Also, cars that are imported as CBUs are levied 100 per cent to 120 per cent custom duty, driving up the final price significantly.
There is no smoke without fire. Tesla's famed CEO, Elon Musk, had hinted setting up operations in India this summer, but later had doubts about the mandatory localisation of cars in India, for which the central government's Make in India Twitter handle clarified that FDI (Foreign Direct Investment) policy does not require minimum component sourcing. Musk also expressed interest in setting up a Gigafactory in India to produce lithium-ion battery packs for Tesla products sold in India and other markets.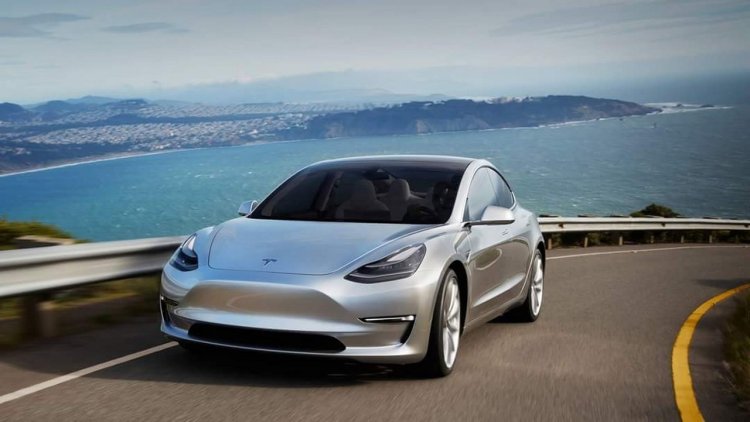 Also Read: Tesla Model 3's minimalistic interior spied ahead of July unveil
Tesla had already accepted bookings for the Model 3 sedan from India, for a minimum deposit of USD 1,000. If the talks reach an agreement, and Tesla does set up operations in India, expect the Model 3 to arrive maybe in 2018.
[Source: FactorDaily]