The Tesla Model 3 is to be the debut model.
In April last year, Tesla (formerly Tesla Motors) CEO Elon Musk confirmed via his Twitter handle that the company will enter India with the Tesla Model 3. In the latest, Musk has Tweeted that he is hoping for the company's Indian launch in Summer 2017 (February-June 2017).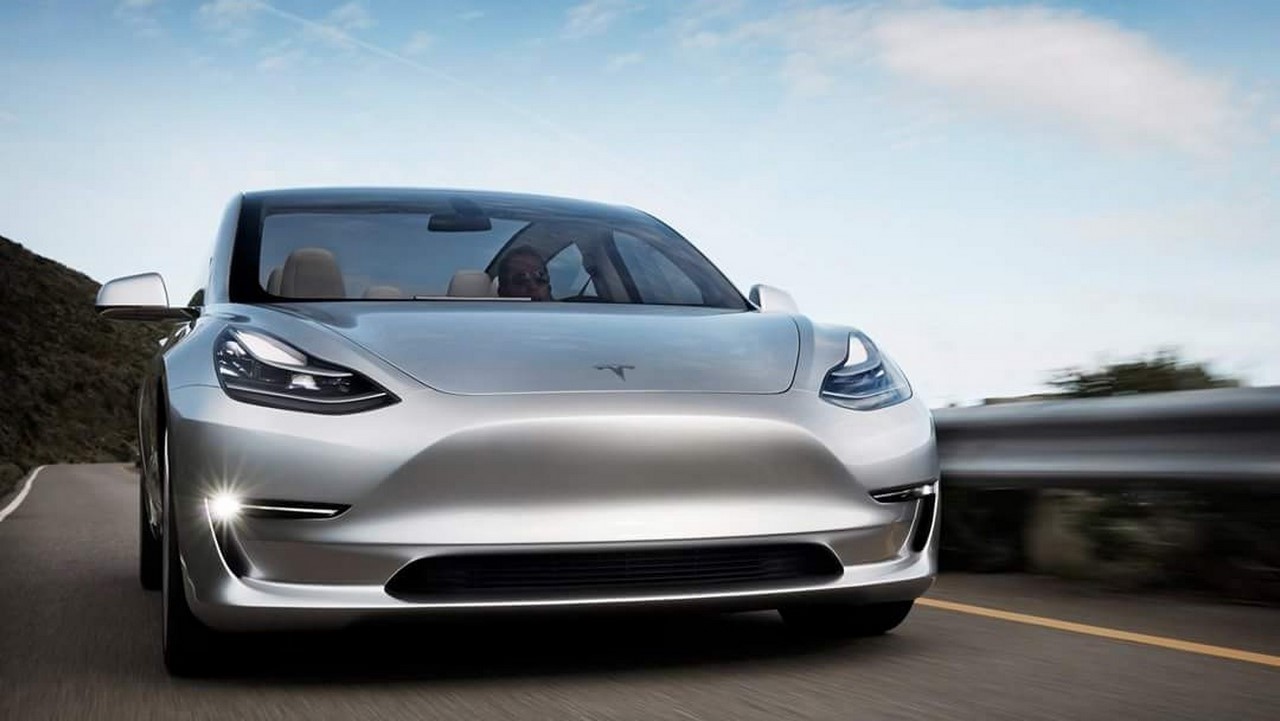 The Tesla Model 3 is the first model to be built on the company's third-generation platform and the cheapest car the company has introduced so far. The smallest Tesla sedan's base model will offer a range of at least 215 miles (346 km), Musk has confirmed. It has been reported that this model would feature a battery pack smaller than 60 kWh. It is worth remembering the Model S did have an entry-level 40 kWh option, but that was cancelled due to poor demand.
The Tesla Model 3's range-topping performance model will be able to offer a range of over 300 miles. The pure electric mid-size sedan will not be offered with 100 kWh or bigger battery packs, as its wheelbase cannot accommodate that.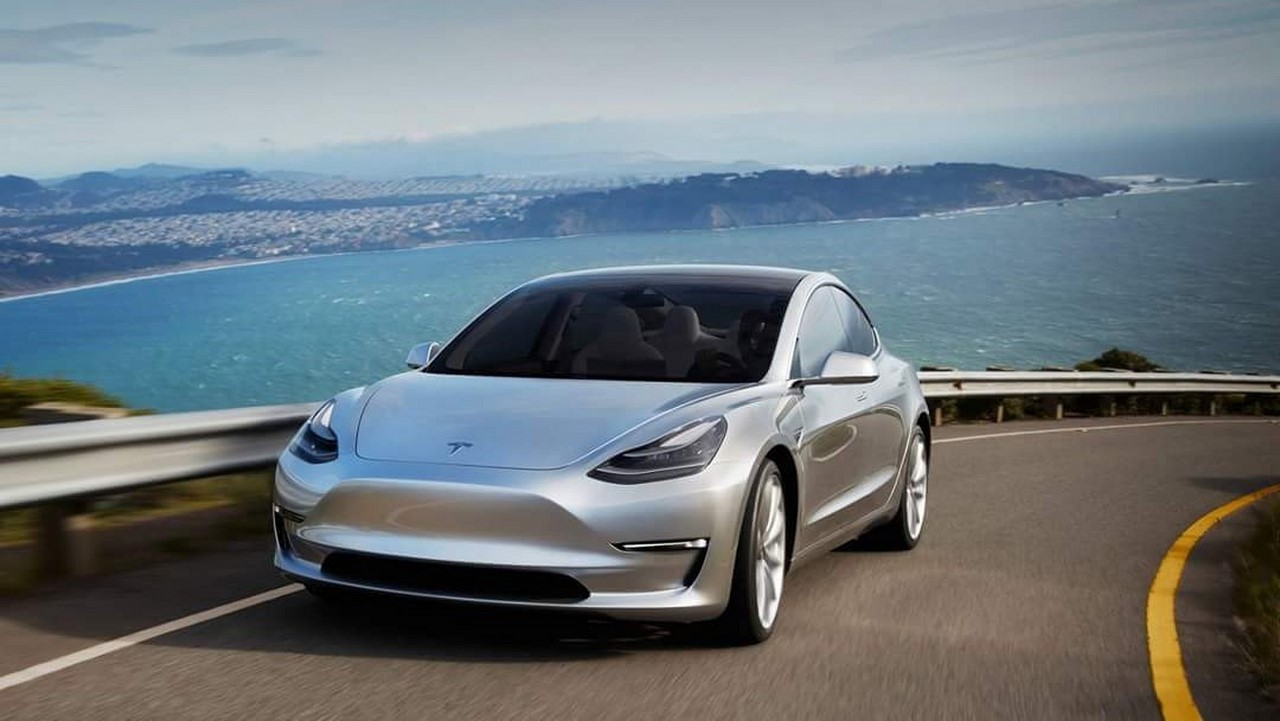 Also Read: Next-gen Tesla Roadster – Rendering
The Tesla Model 3 became available for pre-order to the Indian customers in on 1 April 2016. Its deliveries are not expected to commence anytime before 2018, however. Prices in the U.S. market will start at US$35,000, but the due to the local high import duties and taxes, the starting price in India may be well over INR 50 lakh (ex-showroom). According to a fresh report from Reuters, Tesla will start pilot production of the Model 3 in Fremont, California in the USA on 20 February 2017. Series production of the car is planned to commence in July 2017.
[Source 1: Twitter]
[Source 2: Reuters]