Annual capacity at 30,000 units for the first year.
Japanese electric two- and three-wheeler manufacturer, Terra Motors, is setting up a USD 5 million (INR 31 crores) factory in Haryana. The facility will have an annual output of 30,000 units and will begin rolling out the R6 e-rickshaw.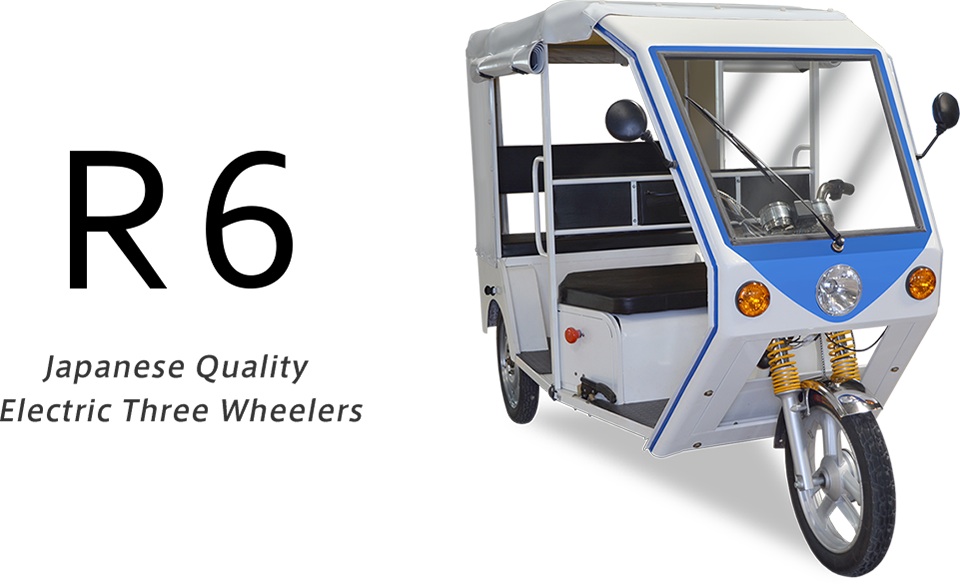 The R6 e-rickshaw is expected to be priced at INR 1 lakh, reports the Economic Times. Chief Executive Toru Tokushige told the publication that the company was trying to keep the price according to the market.
The R6 was unveiled in December last year and is powered by a 48 V 100 Ah battery which gives it a range of 100 km on a full charge. The e-rickshaw can accommodate 7 people (including the driver) weighing an average of 70 kg each.
The R6 measures 2,950 mm long, 1,090 mm wide, and 1,800 mm tall. Terra Motors claims a top-speed of 30 km/h, and a charge time of 7 hours. An 80 percent quick charge takes only 2-3 hours though. Other features of the R6 include a short 3.2 meter turning radius and rain covers which can be pulled down to protect the occupants.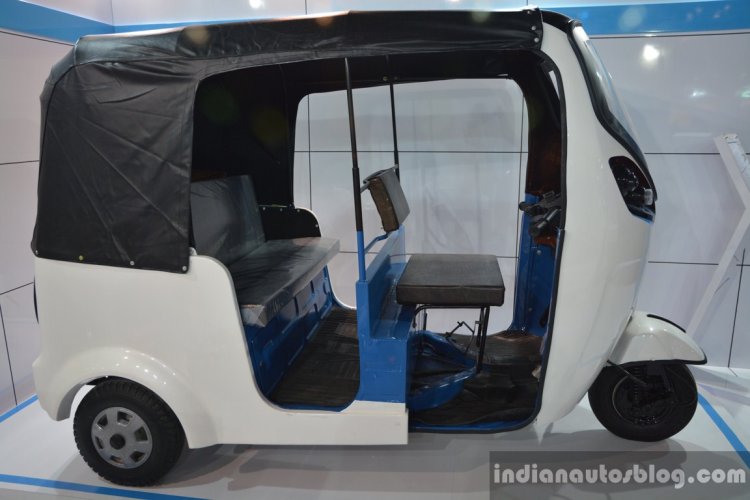 Also read: Terra A4000i showcased at EICMA 2014
Mr. Tokushige said that his company has gotten necessary certification from ARAI for the R6, and that it is ready to take to the streets. Terra Motors' Indian operations currently has about 15 people, which will be increased to 35 in the first year.
[Source: EconomicTimes]