At the launch of the Terra Kiwami in New Delhi this week, we spoke to Toru Tokushige, founder and CEO of Terra Motors. Tokushige reveals details about Terra Motors' plans for India and the Auto Expo 2014.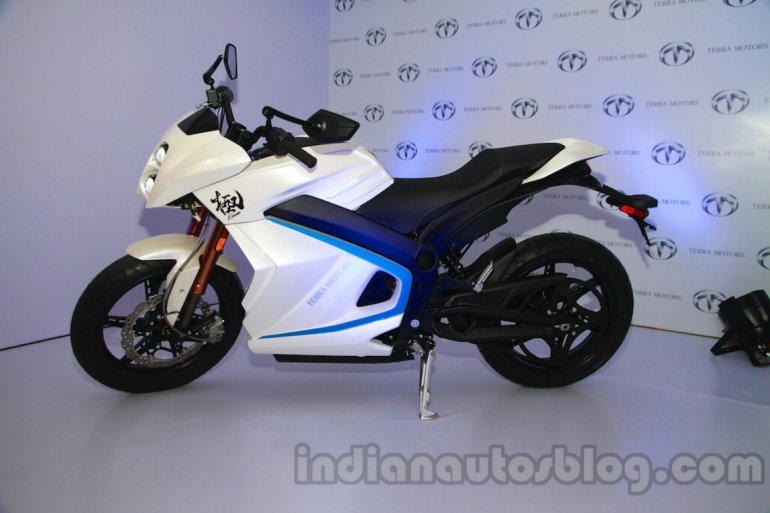 When will the Terra Kiwami be launched?
We haven't decided yet, but most probably by the end of this year.
Why does the bike cost Rs 18 lakh?
We are importing this from Japan as a CBU unit.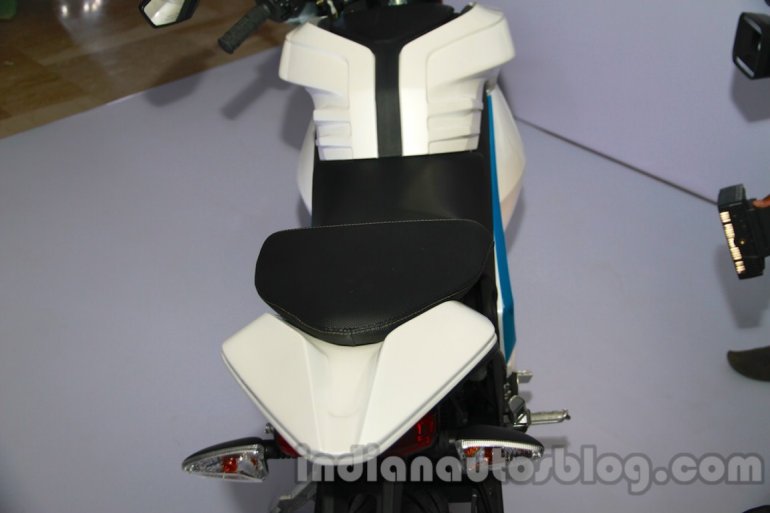 What sort of subsidies are you getting from the Indian government?
As of now, we are not talking with the government. The government will start the new round of subsidies from this April and we think they might include the Kiwami as well.
Who is the Kiwami's competition?
The direct competition is the Ducati models in the segment, but if you ride this bike, I am sure you will be surprised. This is completely different from a gasoline bike, it's like a new experience.
If you plan to assemble the Kiwami locally, what will be the percentage of localisation?
We can localise the mechanical parts. The electronic parts can't be produced here in India, but for the mechanical parts there are several suppliers.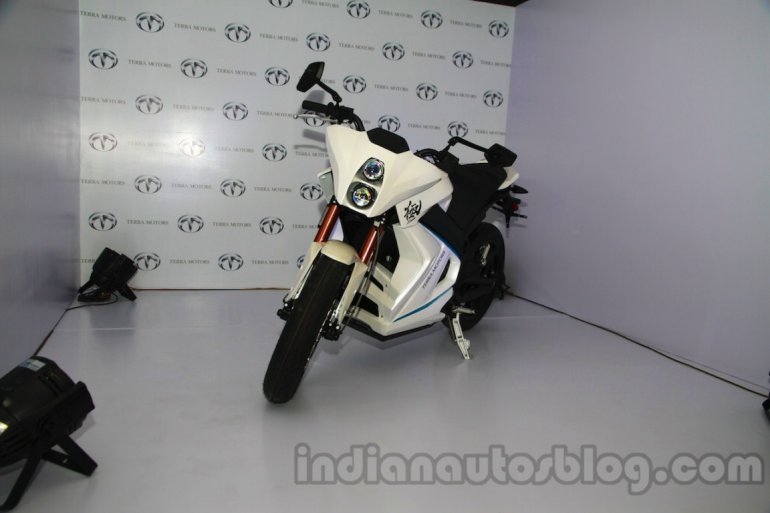 Where will you set up the assembly facility?
We are evaluating certain locations throughout India and we will decide by the summer.
What other models are planned from Terra Motors?
We already have a premium electric scooter and also the electric three-wheelers. We will bring them to the Auto Expo 2014 next week.
What is the sales target for the first year?
We are planning to also provide the premium scooter and this will be a pretty good market. So I can say about 10,000 units, that's how much we are planning to produce.
Terra Kiwami - Video walkaround
[Can't view the video? Head to YouTube]
Considering your first dealership will be in Gurgaon, what are your expansion plans?
We have already received requests for becoming dealers, but I think this is a new market and a new industry, so first we will focus on one city. Then, may be, several or 10 to 15 dealerships in one city. After setting up a successful track record, we shall move to other cities.
What is unique about the Terra Kiwami?
One of the characteristics of the bike is the acceleration. The top speed is 160 kph. The image of the electric bike is that it is slow and this will change it. The acceleration is equal to that of a 1,000 cc gasoline engine. It's provides a tremendous experience. The headlight is made out of LEDs and the bike weighs just 185 kg.