Chassis expected to get lighter, stronger and more rigid.
The Tata Xenon's automatic version, that was originally slated to launch in Australia this year, has been delayed and is now expected to arrive around mid-2016. Along with the automatic transmission, it is set to also feature a new hydroformed ladder frame chassis.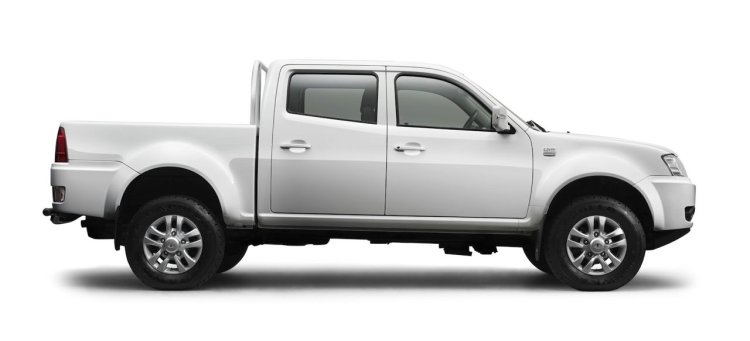 Darren Bowler, Managing Director, Fusion Automotive, Tata's local independent distributor in Australia speaking with Motoring.com.au, said that significant amount of testing still remains to be performed before the Xenon could be launched in Australia.
The 2016 model will be unique, offering a new hydroformed chassis, automatic transmission, Electronic Stability Control "and a couple of other things that will be in that vehicle at that time" to make it an attractive option for urban pick up buyers.
The evaluation units of the Xenon AT have been running hot and cold testing for the ESC (Electronic Stability Control), while the cold testing has been concluded the engineering team at Tata is set to commence hot testing, Mr Bowler added.
The version that will be brought to Australia will have the highest global specification including ESC, airbag and Euro V emissions compliance since Australian rules require mandatory compliance. These features are offered on the Australian-spec Xenon that is only available with a 5-speed manual gearbox.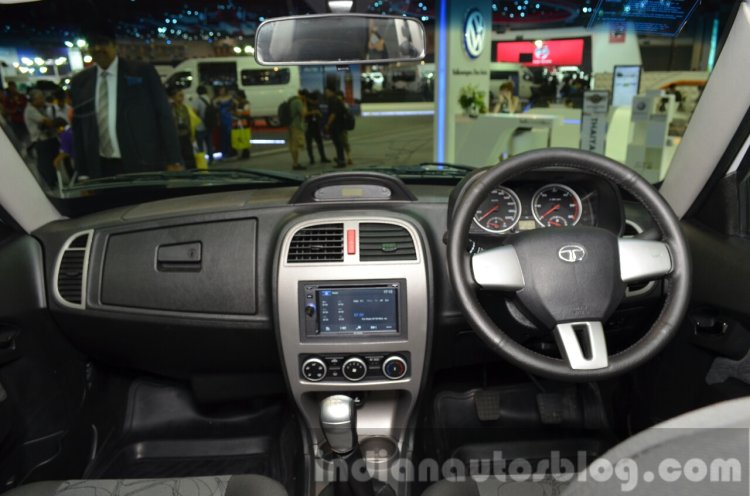 According to official VFACTS data the current Xenon has sold 600 units since the launch in October 2013, with most of the buyers from rural and provincial areas. Fusion Automotive currently operates 38 dealerships and aims to take the number higher to 45 by the end of 2015.
The new Xenon will compete with the D40 Nissan Navara and the MN Mitsubishi Triton which recently have dropped prices and ventured into the market below $ 30,000 AUD (INR 14 lakhs) in which the Xenon operates. It will also have to contend with players from brands like Foton and Great Wall along with Mahindra who are all looking to increase their market share.
[Source - Motoring.com.au]