Tata Motors is planning to build what it calls a 'high-volume' product on the X0 platform, which refers to the Indica platform.
Just like how the upcoming Tata Bolt is a reskinned Vista with new technology, the new car, developed in a similar fashion, will replace the Indica eV2, says the company's representative quoted by a report on the Financial Express. The car will be priced between Rs 3-4 lakh and will compete against the likes of the Maruti Wagon R, says the same executive.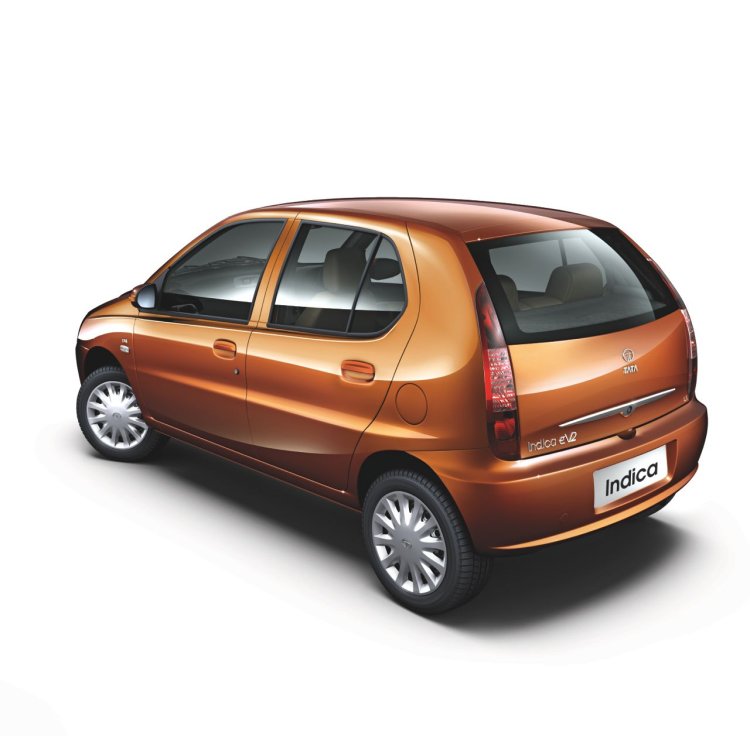 This new car would be manufactured in Tata Motors' Sanand plant from 2015, where production of the Tata Nano is marching along at a terribly slow pace. The plant, set up to manufacture 20,000 units a month, right now only rolls out 1,000-2,000 units each month. To make this plant financially viable, the production of the X0 based car will be out of here, says the report.
Plans for production of the Tata Bolt are being changed, says the report. The production that was supposed to take place at the Ranjangaon plant - which Tata shares with Fiat - has been shifted to Tata's own plant near Pune. This, apart from making it easier for Tata in terms of controlling the production, also makes it cheaper as it does not have to pay Fiat to use the Ranjangaon facilities, cites the report.
[Source - Financial Express]