At LCV 2016, Tata Motors introduced the Tata Bolt EV concept. Now, the company has announced that it will unveil the Tata Tiago EV at the LCV 2017 (Low Carbon Vehicle event) that starts 6 September in Bedford, UK.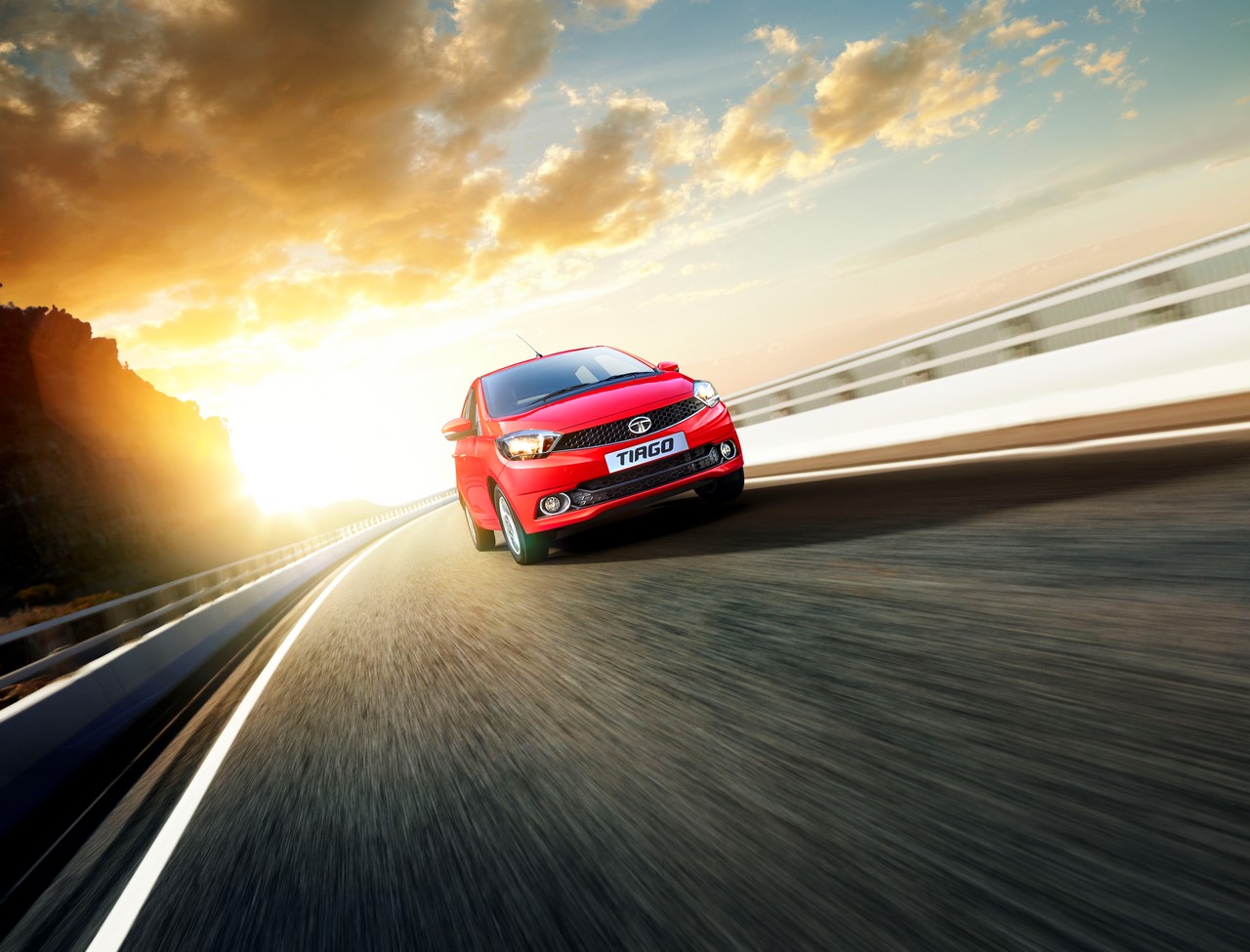 With the Indian government pushing for EVs with plans to make the country an a 100% EV vehicle by 2030, companies like Tata Motors and Mahindra have more incentive to invest in EVs in the early phase now. Like the Tata Bolt EV concept, the Tata Tiago EV is a work of Tata Motors European Technical Centre.
No details of the Tata Tiago EV are available yet. It may have a e-Drive powertrain similar to that of the Tata Bolt EV concept. The Bolt EV concept features an 80 kW electric motor that develops 240 Nm of torque. It has a single speed gearbox at a 9.59:1 ratio. This setup offers a range of more than 100 km in a single charge. Weighing 1,265 kg, the battery-powered variant can reach from 0-60 mph (0-97 km/h) in under ten seconds and achieve a 135 km/h top speed.
Unlike the Bolt, the Tata Tiago EV isn't a development exercise, and Tata Motors will launch it in the market. However, it is unknown if the company has plans to launch this model in Europe, where the vehicle will have to comply with stricter regulations. An Indian launch to compete with the Mahindra e2oPlus priced from INR 7,57,425 (ex-showroom Delhi) sounds more likely.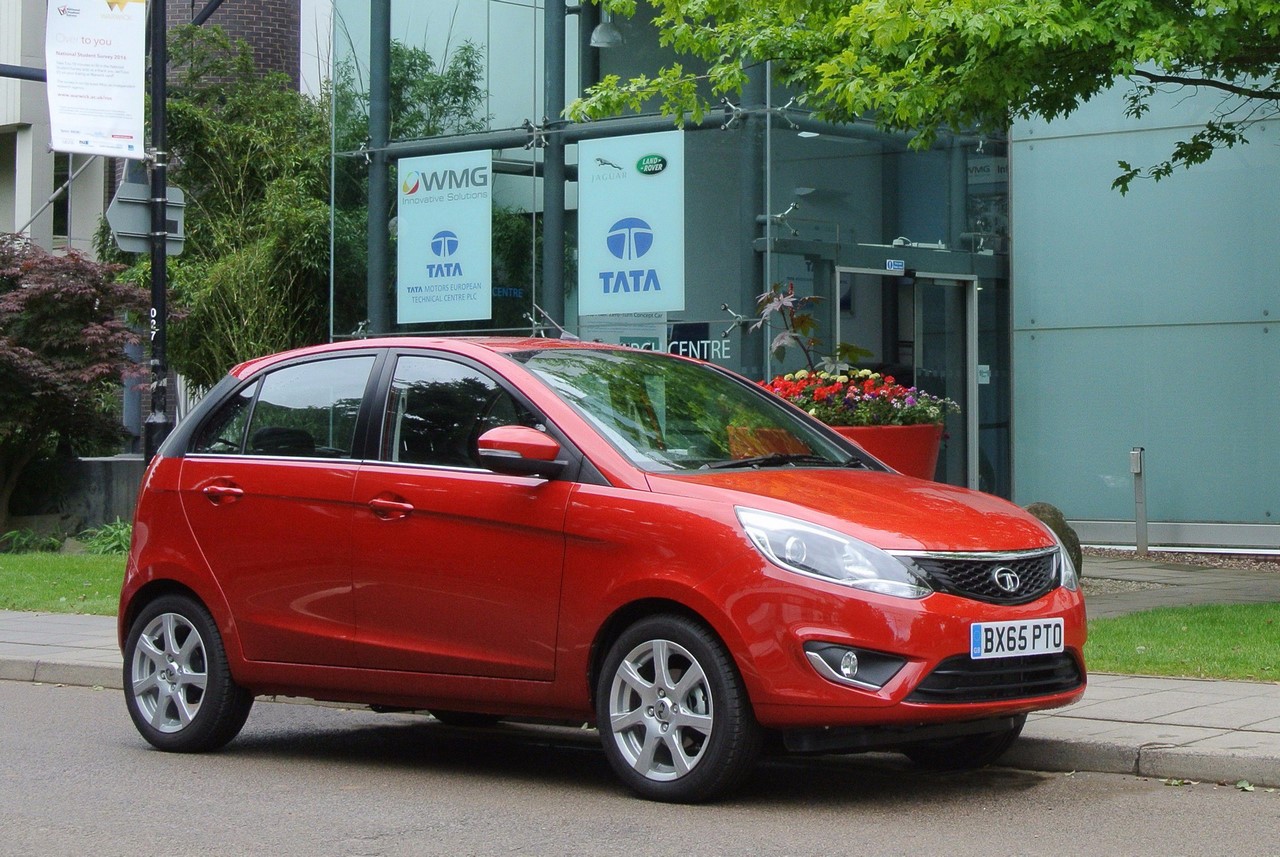 Also See: Tata Q501 SUV spotted on test in Pune
The Mahindra e2oPlus offers a range of up to 140 km. Tata has more than just one reason to offer an electric variant of the Tiago instead of the Bolt. Not only is the Tiago a smaller and relatively lower priced, it is far more successful than the Bolt. While the Bolt was rumoured to go commercial-only due to its three-digit monthly sales, Tiago bookings recently crossed 1 lakh units about a year from its launch.