According to report on Autocar India magazine shared by CarToq, Tata Motors has decided to shelve the Tamo Racemo.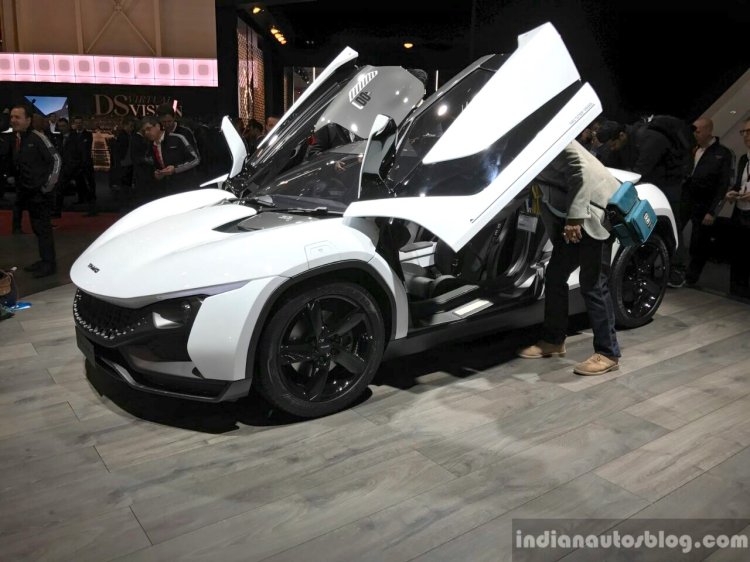 The reason is reported to be the high cost involved in producing the 2-door mid-engined sports car. Needing INR 250 crore for commercialization, Tata Motors board members apparently didn't feel it was the right way to spend the money. They instead suggested the direction of funds into the ailing commercial vehicle division. Despite the stellar unveil at the 2017 Geneva Motor Show, and confirming that the launch was scheduled by Christmas, this development means that the Racemo remains a concept.
At its unveiling in Switzerland, Tata had revealed the salient specifications of Racemo. It measures 3,835 mm in length, 1,810 mm in width and 1,208 in height. It has a wheelbase of 2,430 mm and a ground clearance of 165 mm, which can be manually adjusted. Mounted in the middle is a modified version of the 1.2-litre Revotron turbocharged 3-cyl engine, which develops 190 PS and 210 Nm of torque. Power is sent to the rear wheels via a 6-speed AMT. It is claimed to sprint from 0-100 km/h in under 6 seconds.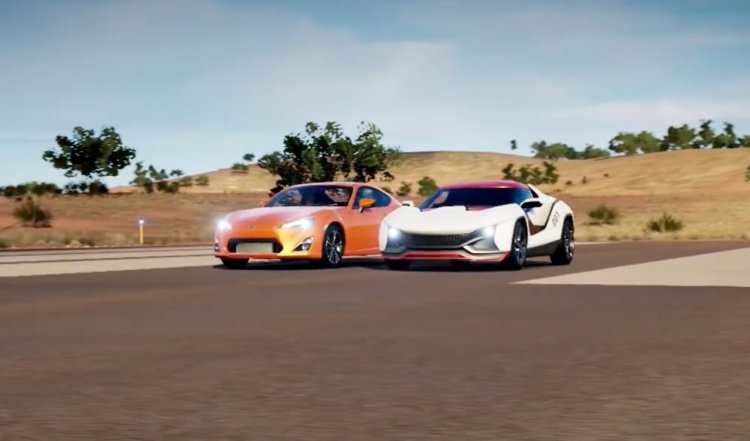 The Racemo was expected to be priced at around INR 25 Lakhs and create a new niche of affordable 2-door sports cars. It appears the only way to get behind the wheel of the Racemo is virtually, via Forza Horizon 3, where it is available as a free download.
[Source: Autocar India via CarToq]