PT Tata Motors Indonesia today confirmed plans to launch the Tata Super Ace in the Indonesian market in the following months.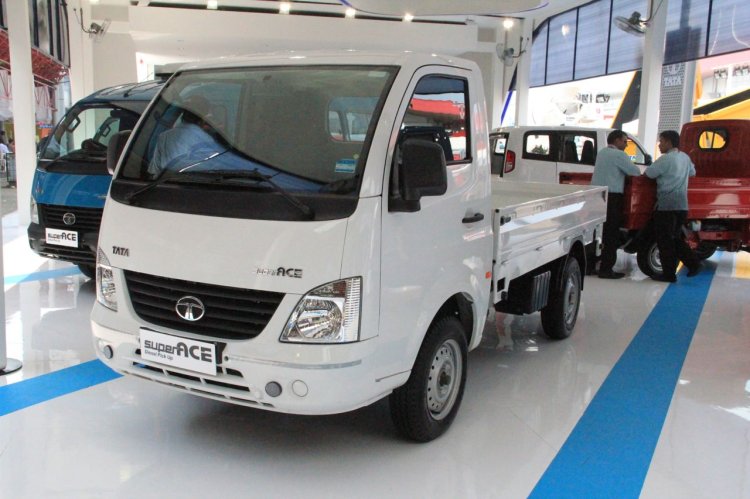 In the press release sent out to confirm launch plans, Tata Motors say that the Super Ace has been tested and certified by a professional company, and the vehicle has passed the homologation process and unit type test in Indonesia.
Mr. Biswadev Sengupta, head of Tata Motors Indonesia -
We are ready to sell the Tata Super Ace in Indonesia in the coming months. Tata Super Ace is very flexible in meeting the needs of small medium businesses. This includes potentials to used by Public Transportation which has a high durability and superior comfort for business owners and passengers.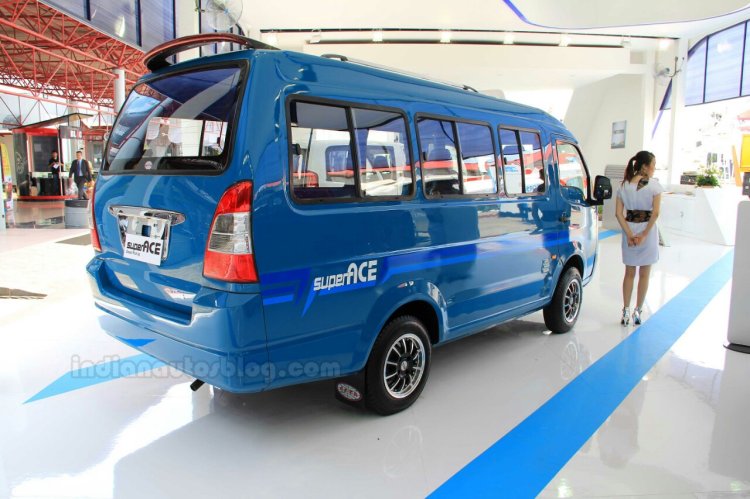 Sengupta said he was surprised by the enthusiasm shown by visitors of various backgrounds on the Super Ace and the passenger application of the Super Ace (Angkot) that has seating capacity for 15 people.
Mr. Sengupta further added -
We hope that prospective buyers can be patient to wait for Tata Super Ace. Prospect of Tata Super Ace in pick up segment is very large. The growth is very big as Indonesia's economic development. Tata Super Ace is believed to be a new option in its segment, can be a solution to mass transit or to be exclusive feeder.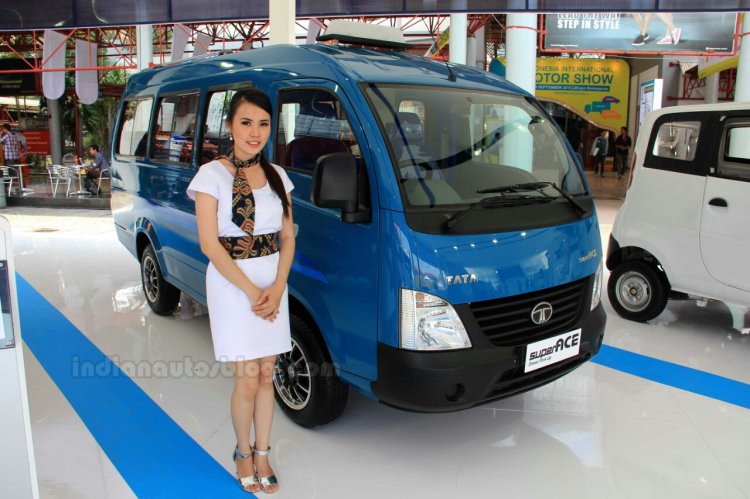 The Tata Super Ace Angkot has a 14+1 seating capacity and is powered by a 1.4-liter turbocharged diesel engine. The passengers are entertained by a 19-inch LCD screen at the back. Some of its other features are powered rack & pinion steering system, air conditioning and power windows.