At the 2013 Indonesia International Motor Show this September, Tata not only showcased their passenger vehicles such as the Aria, Vista, Safari Storme and Indica, but also their LCVs, two of which had our attention. The first was the Super Ace Angkot, which is a passenger carrying version of the Ace, and the other was the Super Ace itself.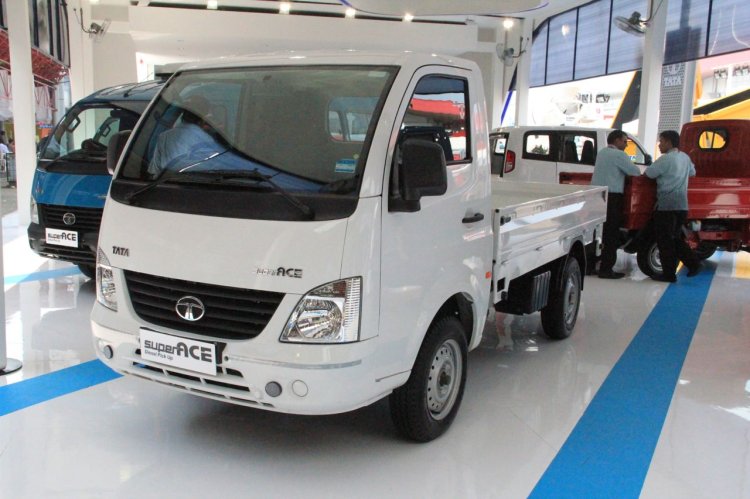 PT Tata Motors Distribusi Indonesia (TMDI), the Indonesian subsidiary of Tata Motors, launched the Super Ace in the city of Jakarta yesterday. To begin with, the Super Ace will be available in the following regions at these dealerships - Jawa Indi Motor (Central Jakarta), Gema Prima Indonesia (East Jakarta), Tata Mandiri Sentosa (Solo), Hanata Auto (Surabaya), Surya Tata Mobilindo (Cikarang).
The Super Ace for Indonesia is powered by the same 1.4-liter diesel engine (making it the only diesel pickup in its category) which produces 70 PS at 4,000 rpm and 135 Nm of torque at 2,500 rpm, giving the pickup a top-speed of 125 km/h.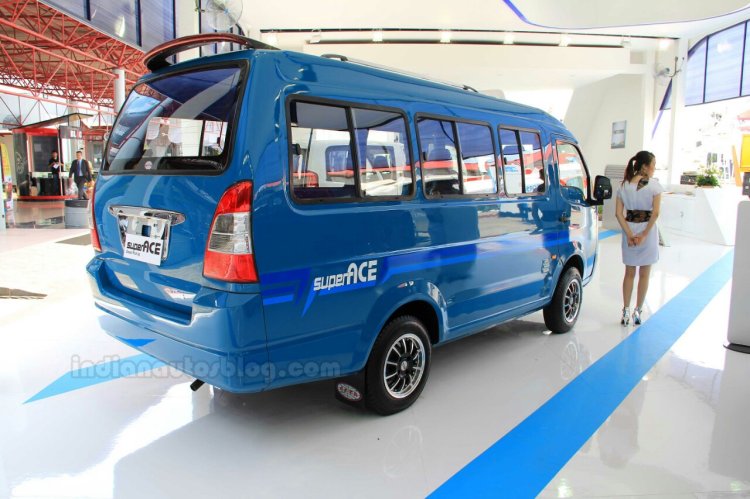 Two variants of the Super Ace will be available in Indonesia - DLS and DLE. The DLS features power steering and costs 95 million Rupiah in Jakarta (INR 4.99 lakhs), while the DLE gets AC and power windows in addition to the DLS and is priced at 125 million Rupiah (INR 6.57 lakhs). The features mentioned in DLE are segment-first, says TMDI.
Biswadev Sengupta, President Director TMDI, said -
The Pickup segment has shown stable annual growths. In the last 10 years, the Pickup market has grown by 20-40%. We hope that our Tata Super Ace can compete and become the best choice for consumers and for TMDI to gain a share of the market.
Tata Super Ace Launched in Indonesia - Press Release
[Head to Slideshare if you're unable to view the document above.]