Revotron is a breakthrough technology as it is the first instance that Tata Motors, or any Indian OEM, has developed a turbo gasoline engine that offers features like multiple driving modes. Since it is turbocharged, the bandwidth of application can start with the B Segment and stretch up till the C+ Segment counting on different software maps.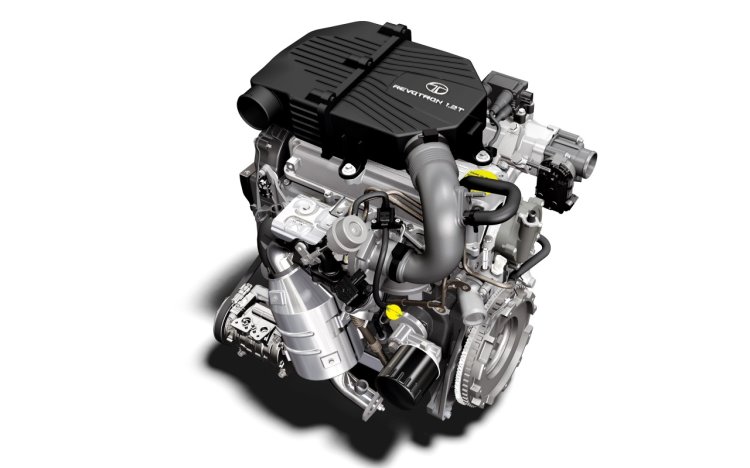 However in a market where diesel engines dominate, relying solely on Fiat's 1.3-liter Multijet engine could chain up the company as products beyond the B segment which don't comply with the sub-4m rule, use larger engines that deliver higher power and torque while still returning excellent fuel efficiency. If Tata were to build a mid-size sedan or a three-row MPV, a 1.5- or a 1.6-liter engine would sit well with a prospective Hyundai Verna or Honda Mobilio customer, who arguably 8/10 times upgrades from a Maruti product which employed the 1.3L Fiat engine.
Tata has not assigned the 1.4-liter CR4 diesel engine for its more recent products (Vista, Manza, Bolt and Zest). The reliability, refinement and its well-earned reputation of 'India's national diesel engine', somewhat justify the partiality towards the Fiat engine.
This one-engine-fits-all situation will backfire in the future when Tata decides to go after the big car segments. So is the engineering team working up a Revotron for its diesel engines?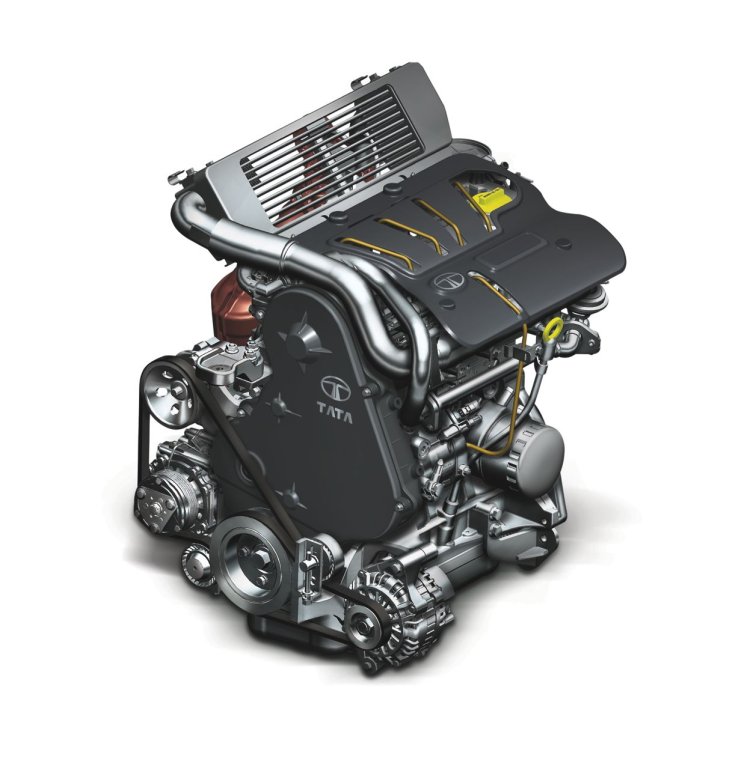 Girish Wagh, senior vice president for program planning and project management at Tata Motors spoke to IAB about this on the sidelines of the launch of the Revotron Labs.
He said -
We work on the product portfolio separately and the powertrain portfolio separately. We laid out our product portfolio for 10 years and to be competitive in those segments we have also laid out our powertrain portfolio. In the portfolio, we will have gasoline and diesel, and today you know diesel is a key part and it will continue to be that way, and we will have some new action on diesel as well.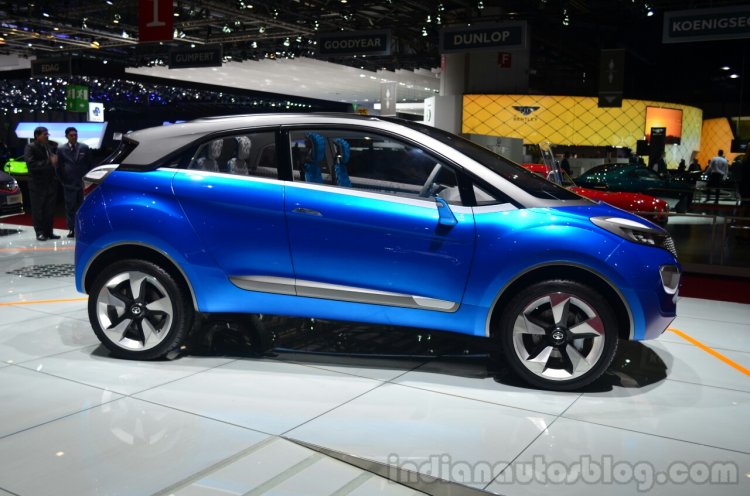 Wagh won't speak of a time frame for the homegrown diesel engine's introduction, but we understand that all products starting with the Zest can be beneficiaries of the new generation diesel engine. The company has said it will launch two new passenger models every year starting from 2014. While the Bolt and the Zest are coming this festive season, a smaller pair of cars (codenamed Kite) slotting below the Bolt, are reportedly on the wings next year.
For the year 2016, the company announced that it will launch the Nexon, a compact SUV that challenges the Ford EcoSport and Renault Duster.