Tata is the latest entrant in Mo-Town, Detroit. A new Engineering and Innovation Center has just been opened in Troy, Michigan by Tata Technologies and they have something interesting to show.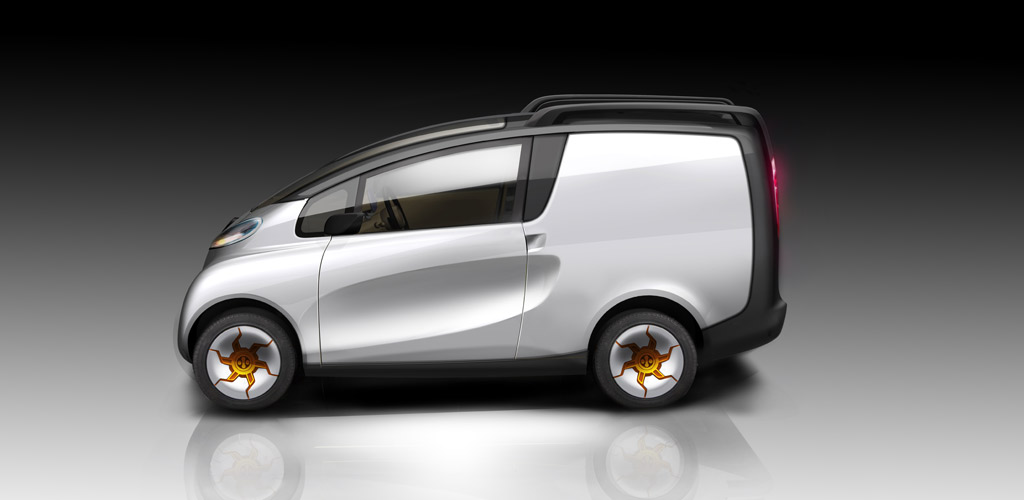 About the eMO-C Small Electric Delivery Van for North America:
On March 14, Kevin Fisher, President of Tata Technologies vehicle program development unveiled the eMO-C Small Electric Delivery Van based on the eMO concept shown in Detroit last January. The eMO-C (electric MObility-Commercial) is believed to be a small delivery van that can be used by couriers for delivery or even for Pizza delivery!
The concept certainly looks very exciting and we hope Tata takes it very seriously. Here are the pointers that you need to know:
As of now, there are no plans to put the eMO-C into production. It is being treated as an engineering study

Tata has however, conducted a price estimate and realistically it would start from $15,750 (INR 8,50,500) and go up to $23,750 USD (INR 12,82,500) before the rebates that are generally given to electric vehicles. The price per mile (1mile = 1.6km) with eMO-C is less than 2 cents (INR 1.08) per mile.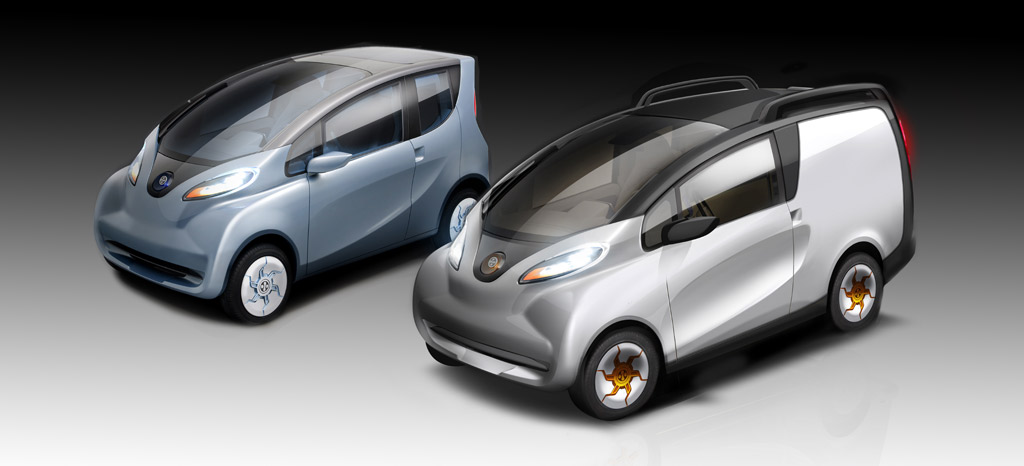 The eMO-C will meet all current major global regulatory and non-regulatory standards, including current North American safety regulations. It can be modified to meet specific market regulations as well.
Different battery modules will offer range of 50 miles (80km), 100 miles (160km) and 150 miles (240km).
Engineering teams working from India, Europe and North America collaborated to make the eMO-C using a Global Delivery Model.
The original eMO had Tata filing for 15 patents, notable of which are the lift and slide rear hatch.
Tata thinks there is a definite potential for the eMO-C in North America
About the new center:
The center is about 10,000 square foot in size and is located at 800 Tower Drive, Suite 200. In there, there are about 60 engineering professionals and that number is expected to increase to 100 by December.
The center is led by Kevin Fisher and it is the North American home to the Tata Technologies Vehicle Programs Development Group.
This group is responsible for the developing the Tata Technologies eMO (electric MObility) EV study. It was earlier shown at the 2012 North American International Auto Show in Detroit.
"We studied the global commercial market, analyzed the competition and emerging technology trends, and evolved the eMO to produce a compelling, best-in-class commercial concept," Fisher said.
Tata eMO-C Image Gallery