In a bid to increase presence beyond Indian borders, Tata Motors might be planning assembly lines at strategic locations across the world. Indonesia, South Africa and Brazil could be the chosen three, Hindustan Times is reporting.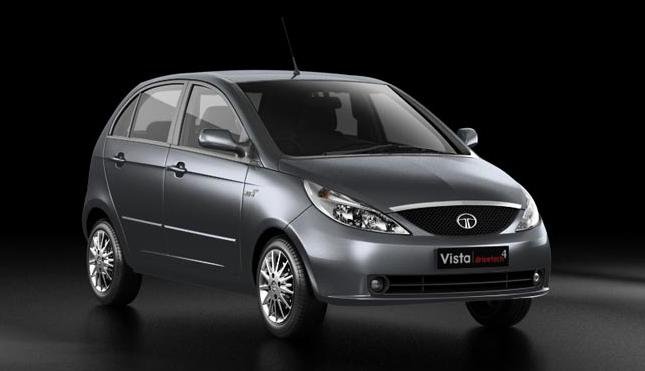 PM Telang, managing director, India operations, Tata Motors -
We are looking at various options to improve our passenger car exports. At this stage we cannot reveal our exact plan.
Tata Motors has appointed distributors in countries where it has no presence. It recently roped in a former BMW employee, who headed Qatar operations, to work on the export plans.
Tata Motors is under the impression that the Indica Vista and Indigo Manza will appeal to foreigners. The company is working on everything from two-cylinder gasoline engines to electric cars.
Tata must ensure that its vehicles don't have glitches as overseas markets might react differently to faults. Tata should aim to get it right from day one.
Source - Hindustan Times