A new report from Australia's Drive publication states that the Tata Nexon will be underpinned by an all new platform. This is certainly contrary to what was previously reported that the Nexon is based on the Vista's platform.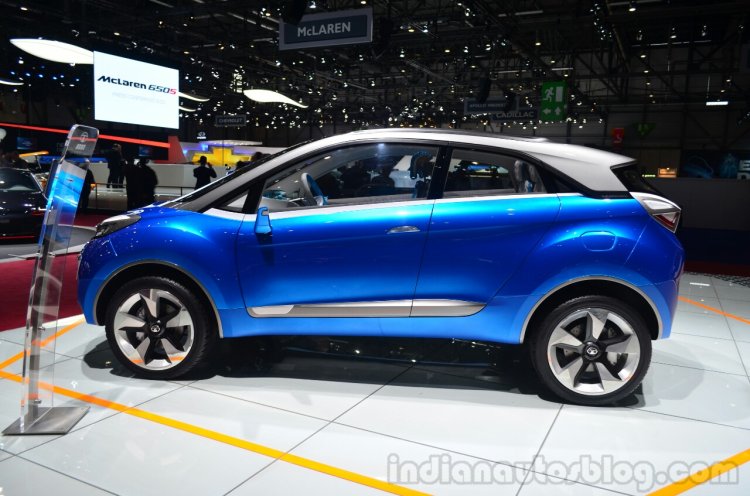 This piece of information comes from Darren Bowler, managing director of Tata's Australian distributor Fusion Automotive. Bowler said that the Nexon would be based on a newly developed platform which is to be shared amongst the group (Tata Motors and Jaguar and Land Rover), and that the new architecture would be utilized for different products and different brands.
He said that the Nexon's platform could be used "as an Evoque", or a Tata or a Jaguar. However, Tata and JLR will not resort to badge engineering vehicles, he added. A Tata car with a Jaguar or Land Rover badge will not be made, nor will a Jaguar or Land Rover be sold as a Tata. The group will share technologies however.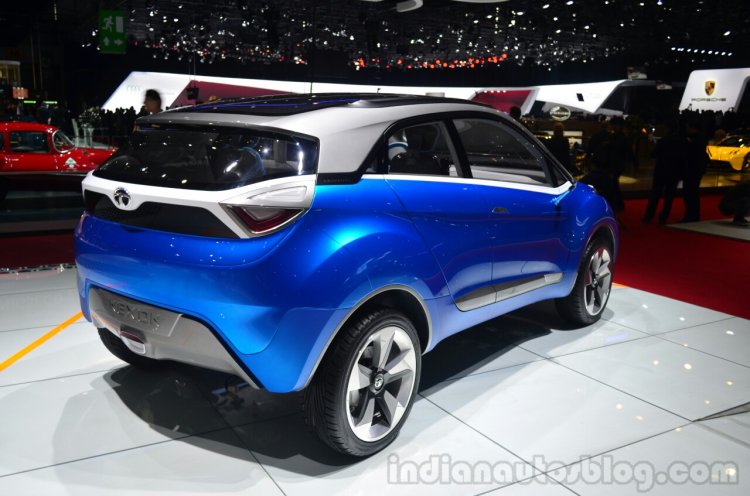 Bowler told Drive that the Nexon launches sometime in 2017, and it has been designed as a global platform by Tata Motors.
This is also gives rise to the possibility of Tata using JLR's new Ingenium four-cylinder petrol and diesel engines. The new engine family will premiere on the XE sedan, which will be shown on September 8.
Competitors: Ford EcoSport, VW Taigun
Expected Price: INR 5 - 7 lakhs, ex-Showroom
[Source - Drive]