It has been six years since a little village in West Bengal erupted in fury, changing the fortunes of the Tata Nano forever, at least according to the project's vanguard Ratan Tata.
The Tata Group's Chairman-Emeritus says that the relocation of the Nano project from Singur to Sanand is what killed the buzz behind the Nano.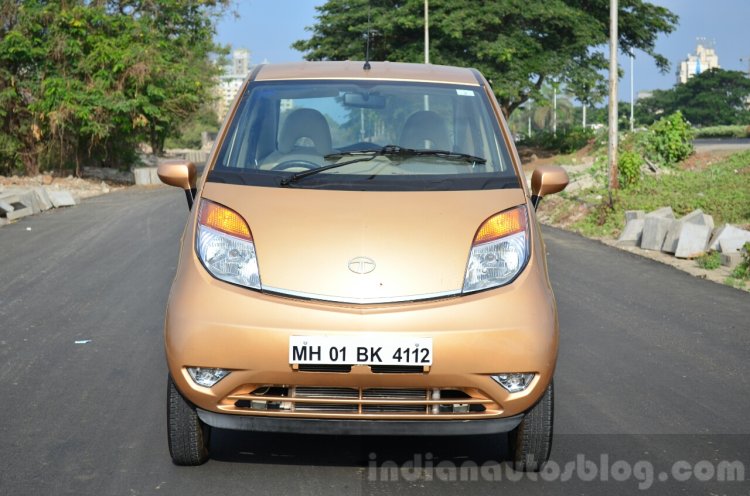 Billed then as the world's cheapest car at under $2,500, Tata says that at the time the project was announced, close to 300,000 bookings were received and order books were full for 2 years. The relocation to Singur, however, killed the excitement and let people think that the car would never come. It also, he says, gave the competitors enough time to badmouth the product.
However, Ratan Tata accepts that in hindsight, working in a hostile environment like Singur would not have worked well and that moving the project was the better thing to do. The loss of excitement, however, had affected the longer-term prospects of the car, he says.
While the Tata Nano was being rolled out in 2008, its manufacturing facility in Singur was nearing 80 percent completion. However, thanks to a political upheaval, the project had to be relocated to Sanand, delaying its full-fledged launch to 2010.
[Source - The Business Standard]