Last week, Tata Motors announced their marketing and distribution partner for Australia as Fusion Automotive. The first Tata vehicle for Australia is the Xenon pickup which would cater to the Australian demand for Utes and pickups. LCVs such as the Xenon compose the third largest automotive segment in Australia.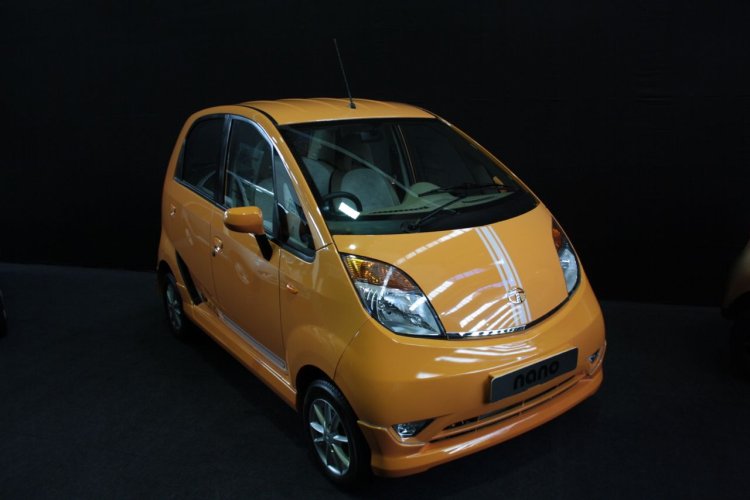 This opened the door to many speculations. Would Tata launch its passenger vehicles there? If so, would the Tata Nano make its way to Australia?
In short, the answer is No. At least for the near future.
Fusion Automotive managing director Darren Bowler spoke to CarAdvice.com.au and this is what he commented -
I've driven the Nano and seen the line-up and it's the perfect car for Indian road conditions and consumers in India but certainly for Australia it wouldn't work. For us the Nano is not in our plans in the near future.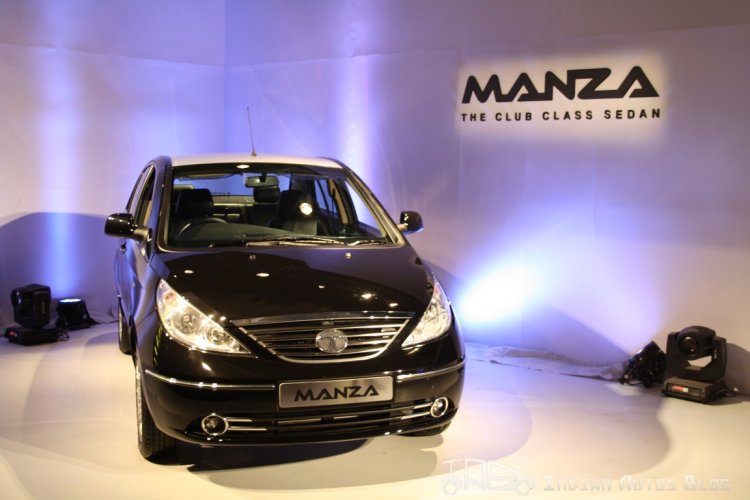 So what about other vehicles such as the Manza? Bowler says they were not designed with Australia in mind and hence would not meet the local ANCAP safety ratings -
We did look at a number of the passenger cars but where we believe those vehicles would be positioned safety-wise… they have not been designed to meet ANCAP safety ratings and Australia has not been on that radar when those vehicles were developed and produced.
However, Bowler assures that future offerings from the brand would likely make its way into Australia as Tata is keen to understand Australia's motoring requirements and specifications which are deemed necessary.
For now, the focus will be on LCVs followed by heavy commercial vehicles. Bowler says that selling Tata buses would also be looked at in the future.
[Source - CarAdvice.com.au]