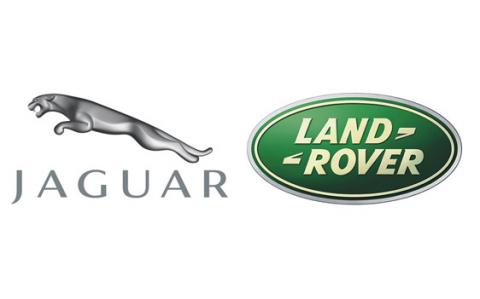 Looks like the cat's moving in for the kill
Tata's big cat is showing signs of crawling up the table as it opens its second dealer showroom in Delhi.
Jaguar-Land Rover plans to follow it up with a third in Hyderabad within the next two months. It will then open shops in Ludhiana follow it with one in Bangalore and Chennai. After Chennai, Tata will choose one more location and the option is between Cochin and Pune. The company claims all these outlets should be up and running by the next fiscal.
Rajiv Dube, president (passenger car sales) of Tata Motors -
We had a target of selling around 250 cars in nine months ending this March and we are very much on track. The fact that these vehicles are imported adds to the exclusive appeal of the JLR brand. We have seen that the moment an international luxury carmaker starts manufacturing its vehicles here, its brand exclusivity takes a dip.
Brand exclusivity can take a hit, but what a car stands for need not necessarily depend on the location where the car is being manufactured. More than the location of manufacturing, what is manufactured, and how well it is manufactured matters more.
The company will also source more components from India in the future and expects sales to rise once the new XJ  is launched the country during July-September quarter this year. It also believes the smaller 3-liter diesel engine on some of the Jaguar models in the future would make it more popular.
Source - Economic Times