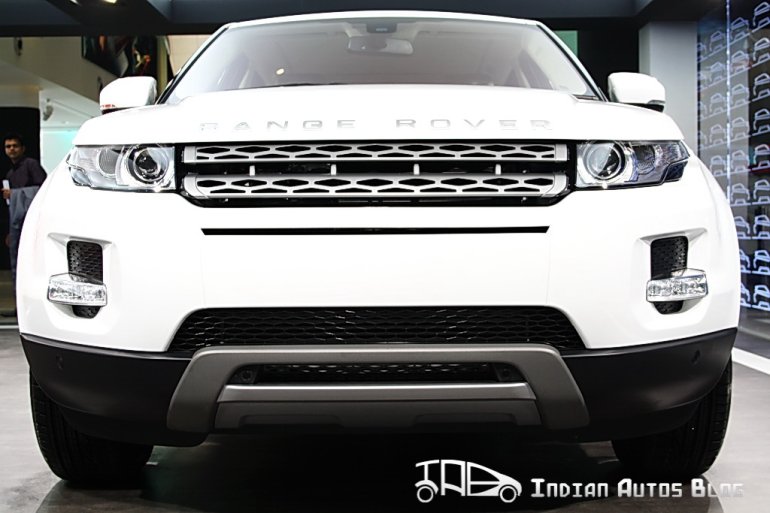 Tata Motors has indeed proved to be the 'Knight in Shining Armor' for the damsel in distress Jaguar-Land Rover. Back in 2008, when Tata Motors agreed purchase the British marquee from Ford, dark clouds surrounded the future of Jaguar-Land Rover. However within 3 years, Tata Motors managed to spin it off as a profit making entity.
Tata Motors has now announced that it will double the capital expenditure and product development. In the last six years, Jaguar Land Rover has spent around 700 to 800 million pounds annually on research. This figure will be boosted to 1.5 billion pounds each year.
Why is this decision taken?
JLR has recently been on a roll with soaring revenues and healthy profit margins. The buyout has been extremely beneficial for Tata Motors because JLR has been consistently contributing healthy figures in Tata Motors quarter reports. The strong demand in emerging countries for JLR has offset sluggish performance of Tata Motors in India.
Whats on-the-cards for JLR in the near future?
The immediate development will the establishment of the China JV. Tata Motors has finalized a joint venture partner for the proposed assembly plant for JLR in China and is waiting to get approvals from Chinese authorities. JLR plans to produce more than 50,000 vehicles a year from a new plant in China employing up to 5,000 people.
China joint venture for Jaguar Land Rover will be announced very soon which will allow the British marquee better access to the world's largest auto market.
[Source: Business-standard.com]