Tata Motors is witnessing a dwindling market share in domestic passenger car market and it is high time for India's largest automobile manufacturer to step in and plug the loop holes.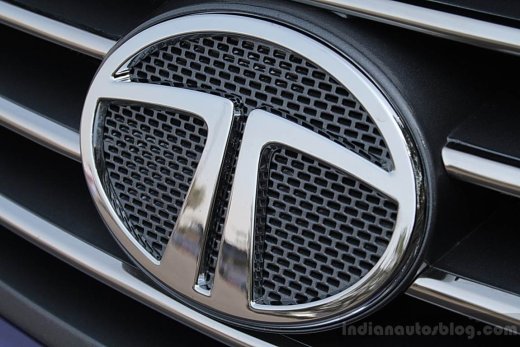 Had it not for JLR's record breaking global run last year, Tata Motors' bank statement would have been in a pretty bad shape. The company is planning to come out of the adverse situation by being present in segments that are witnessing growth.
Mr. Karl Slym, Managing Director of Tata Motors told media on the sidelines of BCIM car rally that, "In passenger cars, we are not in a strong position. We have lost market share. There are segments that are booming in which we don't have products. On new products, new features, new launches, we have been rather quite, we need to change that."
The statement gives a hint that Tata is working on new products to fill the void in their portfolio. For example, the automaker doesn't have a compact SUV which is the pick of the lot nowadays.
Mr. Slym also added that in short term, that is in few months, there would be minor improvements made on the cars, in medium term (in a year or so) there will be "drastic changes with new products" and in long term there will be a portfolio revision.
Tata Motors is in a dire need of fresh and new products and we hope, in the long run, the automaker would scale back the lost height. The next gen Nano, Indica and Indigo along with a mini SUV would prove very crucial in the company's future portfolio.
[Source: Mydigitalfc.com]