It was more than just unveiling new cars for Tata Motors at the Auto Expo 2014. The Indian manufacturer inked a deal with Samsung Electronics to provide in-car connectivity applications in Tata's upcoming vehicles.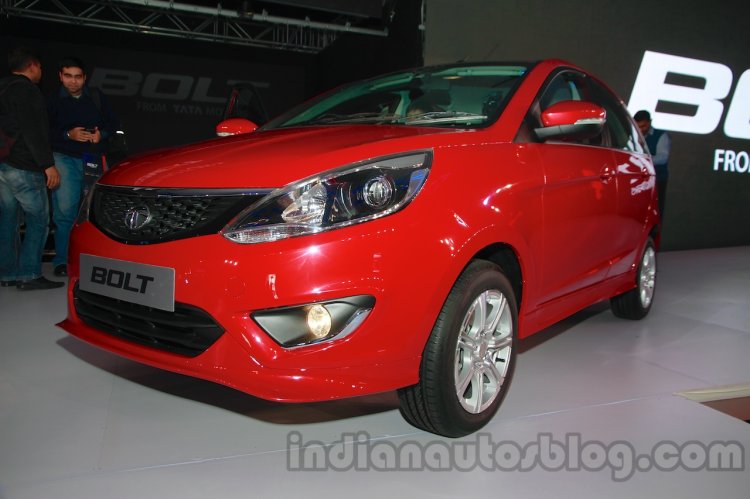 The 'Drivelink' offering is based on Samsung's Drive Link app on the MirrorLink technology. The in-car smartphone technology is designed to offer in-car access to the phone's features and content, while sticking to safety certifications. This is in line with Tata Motors' new venture into creating a human-machine interface in its cars.
Acts like listening to music, hands-free calling and navigation from the smartphone will be made easy with this technology, the company said in a press release. The offering will include shortcuts to other useful driving applications also. Currently, Tata Motors uses Fiat's Blue&Me technology for in-car connectivity.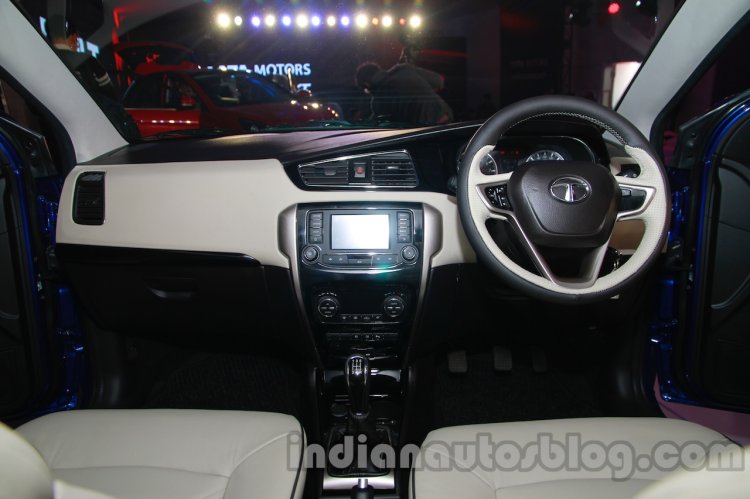 There will also be an on-board diagnostics tool and vehicle lifecycle management information to provide for an all-round seamlessly connected experience, says the company. Everything from periodic service reminders to car behaviour, like monitoring mileage real-time is on offer.
The company at its stall at the Auto Expo 2014 also displayed next-generation infotainment using tablets for rear-seat passengers.
It is not clear yet if this technology will come in the Tata Bolt and Tata Zest vehicles.
Tata Motors partners Samsung Electronics - Press Release
[Can't view the press release? Head to SlideShare]