Tata Motors has announced that it will pump in £30 million (306.6 crore rupees) through its subsidiary Tata Motors European Technical Centre (TMETC) to partly fund the National Automotive Innovation Campus (NAIC) at the Warwick University in the UK.
TMETC will be joined at Warwick by its partners, Jaguar Land Rover and Warwick Manufacturing Group. The NAIC's primary mandate would be to create and develop technologies that will reduce dependency on fossil fuels and reduce CO2 emissions.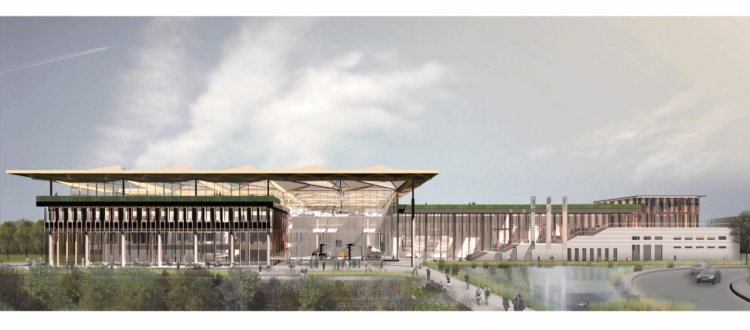 The construction of the NAIC will begin in September 2014 and its creation will constitute a major UK automotive R&D asset. It will also consolidate the long standing relationship and R&D collaboration between TMETC, JLR and WMG. The NAIC facility will house state of the art engineering workshops, powertrain and vehicle engineering labs and latest advanced design, visualisation and prototyping technologies.
Apart from the funding received from Tata Motors, NAIC will also receive funding from the UK government's Higher Education Funding Council England, taking the total amount to around £100 million. The move will also increase TMETC's staff strength to around 350.
This deal is expected to significantly improve Tata Motors' future product innovation and development. TMETC will work in close companionship with Tata Motors' R&D infrastructure spread across India.
Tata Motors commits to long-term R&D in the UK - Press Release
[Can't view the press release? Head to Slideshare]