Tata Motors, India's largest commercial vehicle maker which saw a heavy drop in the sales of its trucks and buses due an economic downturn, will launch a slew of modernised products next year, according to a Hindustan Times report. Currently Tata enjoys around 60 percent market share in the CV segment.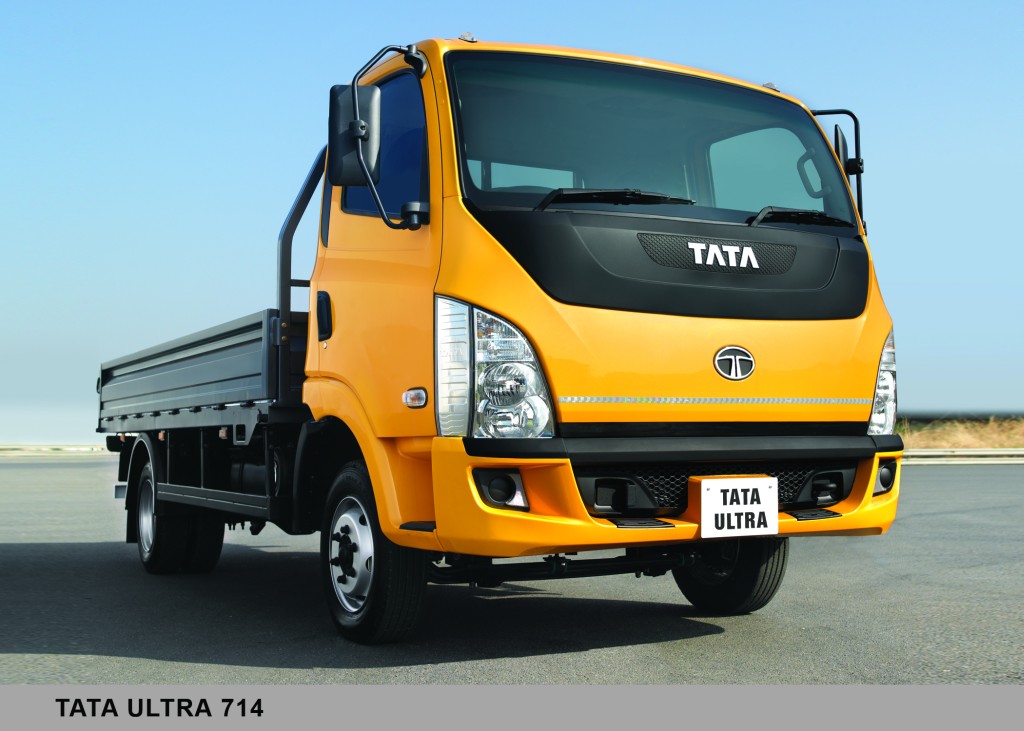 The company plans to launch the Ultra range of light trucks along with the Prima heavy trucks in the ICV and HCV segments. These products would be introduced between January and March 2014.
Ravi Pisharody, executive director Tata Motors said to Hindustan Times that the company has planned 80 launches including all variants and upgrades, of which 45 products are already out and the rest 35 will be launched in the next three months.
The Ultra range of trucks have already been soft launched with 300 units delivered. The company is waiting for feedback from customers before expanding availability.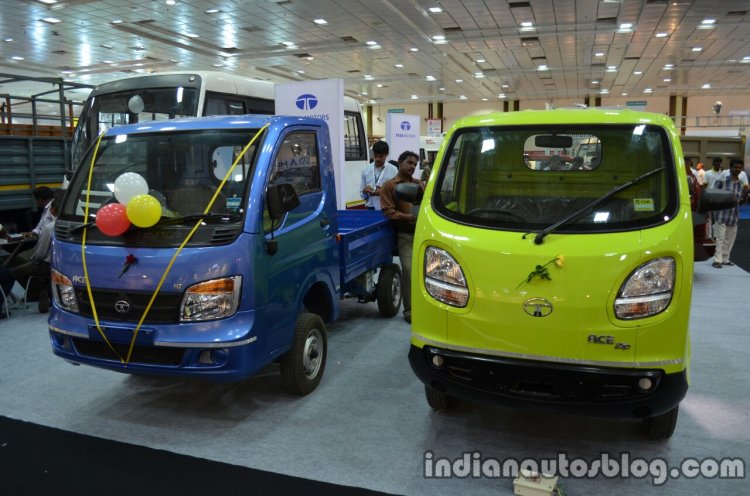 The Ultra trucks which are equipped with air-conditioning and more features as an option command a 15-20% premium over conventional trucks. The high fuel efficiency of the Ultra is said to offset its higher price.
Small commercial vehicles like the Ace and Magic pickups will get equipped with common rail diesel engines. These engines are derived from Tata's passenger cars and will offer better performance. The Ace product line will also see upgrades and a range of colour options.
Tata is planning to take its Ultra trucks outside India, to markets like Africa, Southeast Asia, West Asia and Russia, where it will compete with products from established players like Nissan and Isuzu.
[Source - HindutanTimes]