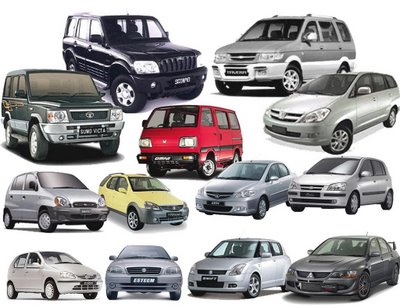 There is no denying that the Indian auto market is going through its toughest times since 2002.
The honeymoon period of 2008-2010 is finally over and most carmakers are showing dwindling sales.
Adding to that, the 2013 Union Budget did not bring any relief to the automakers. What it did bring was an additional 3% excise duty on the fastest growing automotive segment – the SUVs.
To counter the declining sales, the Indian automakers have resorted to providing massive discounts on their cars to avoid stock piling.
Tata Motors is providing discounts up to Rs 50,000 on its Indica and Manza range to keep the customers coming into their showrooms. However, prices of its SUV range such as the Sumo, Safari and Aria have been increased by Rs 35,000 to make room for excise duty hike. No changes have been made to the prices of the Nano.
Even more dramatic step has been taken by General Motors India. GM India has reduced the prices of its newly launched Sail U-VA hatchback to 4.19 lakh. Since the car was launched in November at a price of 4.44 lakhs, a discount of Rs 25,000 after just four months is very shocking. A additional discount of Rs 3,000 is also offered for corporate purchase.
Expect other car makers to follow suit. We could also see a price war in the near future to keep the sales counter ticking.
So if you had your heart set on a spanking new car, hold on for a little bit longer. It will definitely be worth the wait!