Tata Motors is making up for the last three years when it didn't launch a single new nameplate by planning products to be present in over 9 volume segments by 2020. After the recent unveiling of the Bolt hatchback and the Zest compact sedan, next in line is the Tata Nexon compact SUV, which will be put in production in 24 months.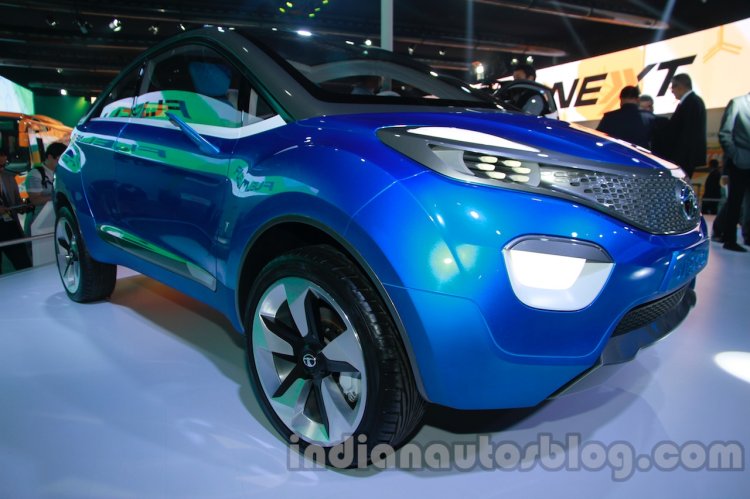 Tim Leverton, former head of R&D at Rolls Royce, is now the president and head (advanced and product engineering) Engineering Research Centre for Tata Motors after he joined the company in 2010. Leverton was brought into the company to improve the fit and finish of Tata cars.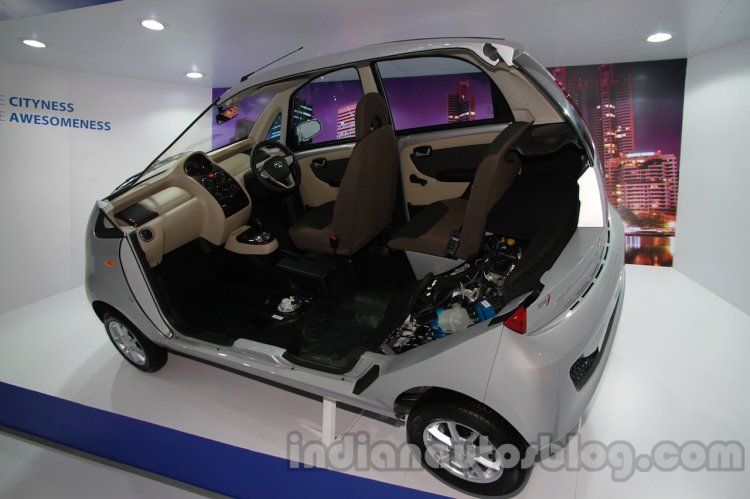 Leverton's tenure as head of product engineering stands at four years so far and the gamut of variants that have come out on the Tata Nano is said to be his brainchild. The company's R&D strength has also increased over the years, from having 25 in India, 4 in Tata Motors European Technical Center (UK), to reach 200 in Turin, Italy and 100 in the UK now.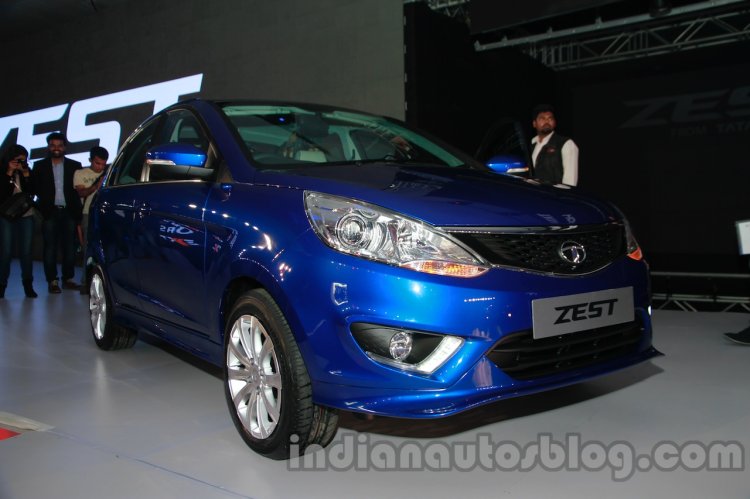 Leverton also mentioned that lessons are being used from JLR to restructure the organisation, especially in areas of engineering together with the design team, development, testing and improving the products, and eventually making them production-ready.
[Source - The Hindustan Times]