Tata Motors has confirmed that the Manza Club Class will be launched on October 16. IndianAutosBlog.com will be present at the ground zero to bring  you all the updates.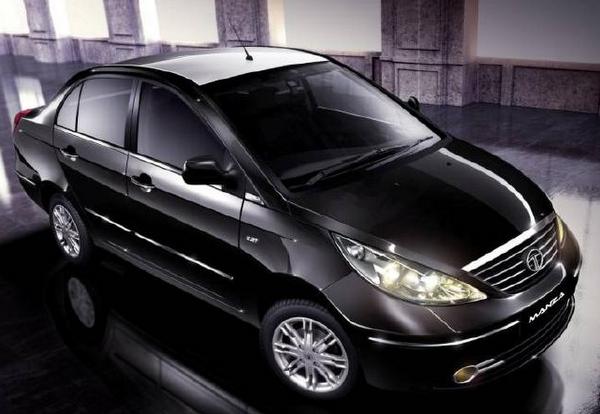 Manza, despite being a good product, saw a spirit dampening 46% drop in sales this August compared to the previous August. Tata Motors hopes that the revised lineup christened as 'the Club Class' will bring cheers to their camp this Diwali.
The sedan will get some updates which are directed to push the luxury quotient up by a few notches. The exterior remains the same in terms of shape, but the roof will be painted in contrast to the rest of the body. The higher variants will wear chrome highlights all around and it will also get new alloy wheels.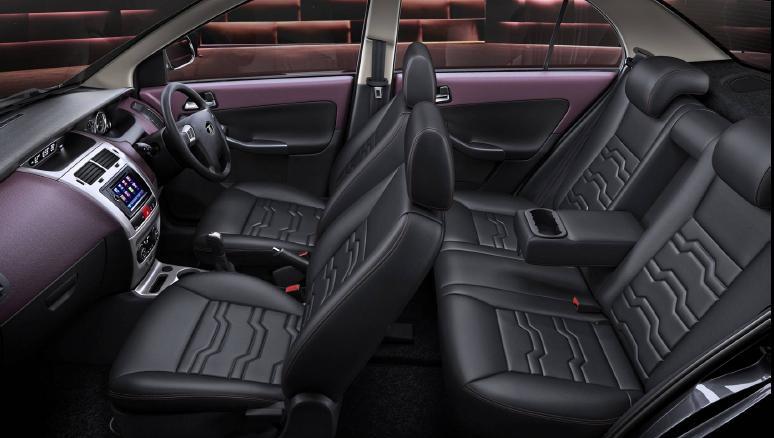 On the inside, the central console will house a multimedia device with navigational capabilities. The seats will be enveloped in plush Italian leather.
Click here to know more about the variants of Manza Club Class
Under the hood of the base diesel variant, the 1.3 litre diesel engine will shed its VGT for an ordinary turbocharger and will develop 75 PS. The move is an attempt to make the Manza more accessible for people with strict budget.
Stay tuned to IndianAutosBlog.com to know the prices.