According to a newspaper report, Tata Motors is working on a small car codenamed Tata Kite, that would rival the likes of the Maruti Celerio. The hatchback, which would roll out from Tata's Sanand plant in Gujarat, will launch in late 2015.
Buyers in this segment are generally first time car buyers, and qualities like cost of ownership, ease of driving and reliability are given more preference.
Sources inform this newspaper that the Kite will be instrumental in helping Tata Motors gain ground in the B segment. The segment accounts for nearly 30 percent of passenger car sales in India, and in it, Tata really have nothing to talk about save for the aging Indica and the Nano, which hasn't met sales expectations.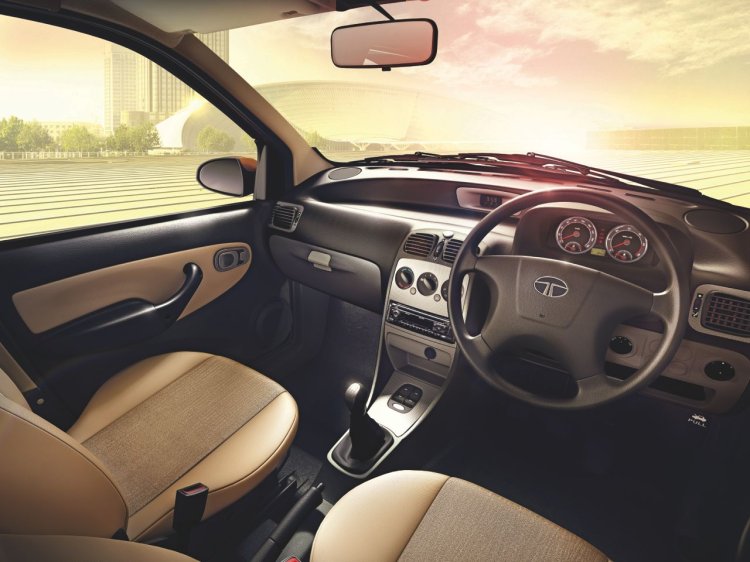 The car would be made at the Gujarat plant which has capacity for 250,000 units/annum. The Kite is expected to consume 150,000 units/annum here.
As for the platform, the Kite would likely be based on an extensively modified version of the Indica's platform as developing an all-new platform would incur significant R&D expenses for the company and consume a lot of time. Instead, an existing platform suitably reengineered with good exterior styling and a modern interior along with fuel efficient engines would be apt for a car like the Kite.
Later this year Tata will launch the Bolt, a B+ segment hatchback, that is marketed as an all-new product. The truth is that the Bolt is based on the same body shell as the Vista, with reskinned exterior panels, revamped interior design and materials, and a newly developed turbocharged petrol engine.
[Source - Economic Times]