The sedan version will be launched next year.
Business Standard reports that the production of the Tata Kite hatchback will be launched in December 2015. The claim is based on their sources related to the vendors and the government. The new model has already been reported for long to be launched by the end of the year, although the company hasn't confirmed it.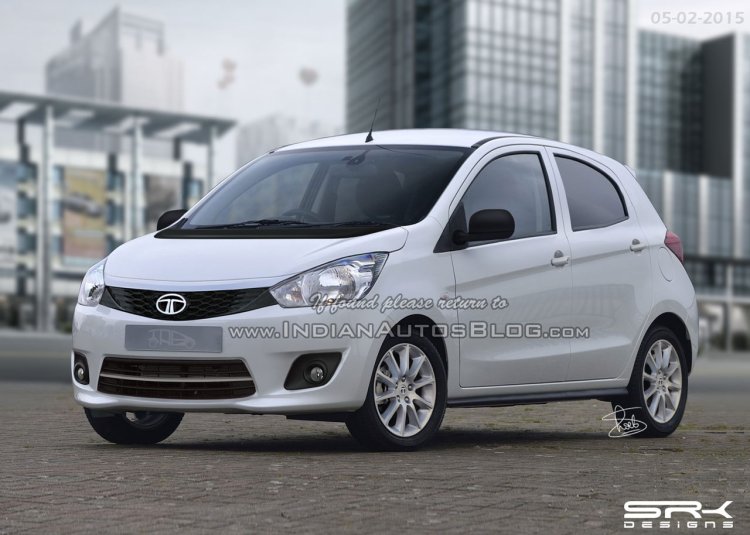 The Tata Kite (codename) will be the second car to be produced at the Sanand plant near Ahmedabad, Gujarat. The production facility has thus far only been rolling out the Tata Nano, which is not as nearly much in demand as the plant can produce at its peak.
Between April and July of this fiscal, 6,671 units of the Nano were sold, which is a 70 percent improvement in sales over the 3,904 units sold in the same period last year. During the same span this year, Tata Motors produced 6,721 units of Nano, correlating to an average of only 1,680 cars per month. The Sanand plant has a capacity of around 20,000 units per month.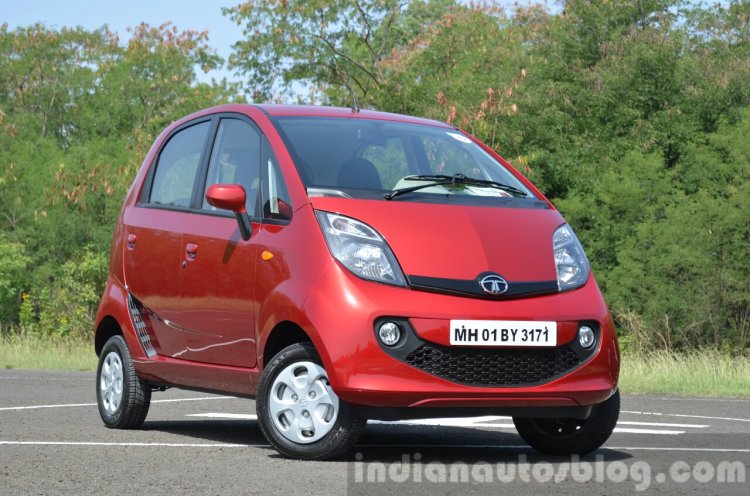 The report says that Tata's vendors have been indicated of an initial production rate of the Kite, which is only 2,000 - 2,500 units per month. This doesn't seem to include the Kite compact sedan that will be launched next year. Both models are based off the same platform as the Indica, and are reported to get EPS and an e-clutch system.
Tata Motors had used a different launch cadence with the earlier launches Zest and Bolt, where the sedan preceded the hatchback.
Tata ConnectNext Concept at Auto Expo 2014 - Image Gallery (Unrelated)
[Source: Business Standard]