After entering the Philippines market in April this year with the petrol variants of the Indica, Indigo, Manza and Vista, Tata Motors will launch the diesel variants of these cars in July this year. The announcement was made by Mr. Nicky Mariano, general manager of Pilipinas Taj Autogroup, the local distributor of Tata vehicles in Philippines.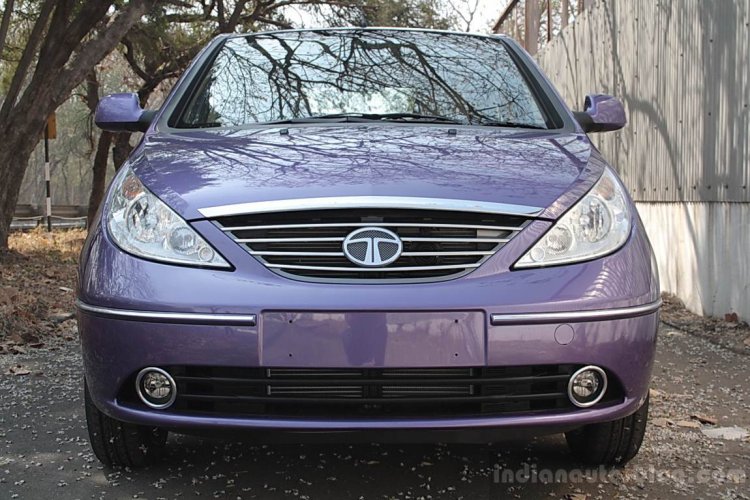 The cars will be exported from India and will be priced between 550,000-750,000 Pesos (INR 7.38 lakhs to INR 10.07 lakhs). It remains unannounced as to which diesel engine will be used on these cars though. Apart from the Manza, the others are available with a choice of two diesel engines: The Vista comes with Fiat's 1.3-liter and Tata's 1.4-liter TDI; the Indica and Indigo come with the 1.4-liter TDI and 1.4-liter CR4 common rail engine.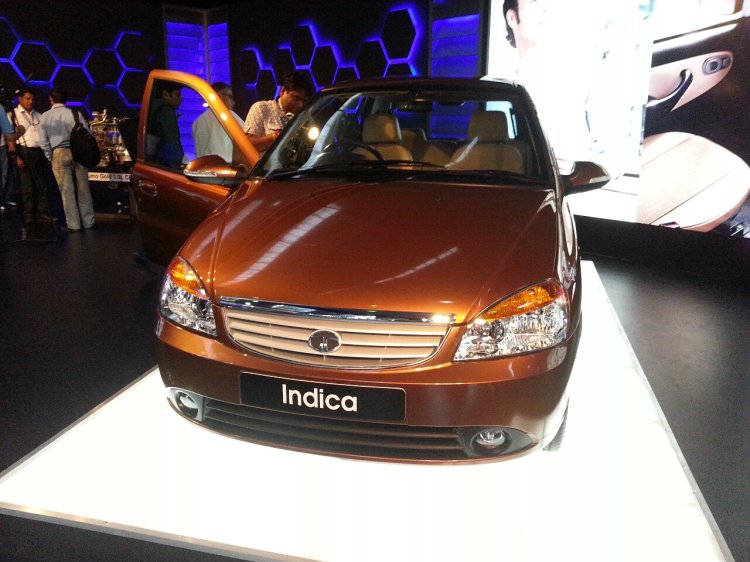 Tata made its Philippines entry last month at the Manila International Auto Show. Apart from launching the petrol variants of the Indica, Indigo, Vista and Manza, Tata also put the Xenon pick-up on sale, and showcased the Ace and Super Ace LCVs. The LCVs were announced to go on sale towards the third quarter of this year. Interestingly, the Ace for Philippines was shown with a petrol engine, the same engine block used by the Tata Nano.
Pilipinas Taj currently has three showrooms, and aims to open two more by the end of this year.
[Source - CBN News]