The Tata Harrier was unveiled to the media this week before its launch in January 2019. The development team's focus is next on readying the H7X (Harrier-based 7-seater SUV) for the market.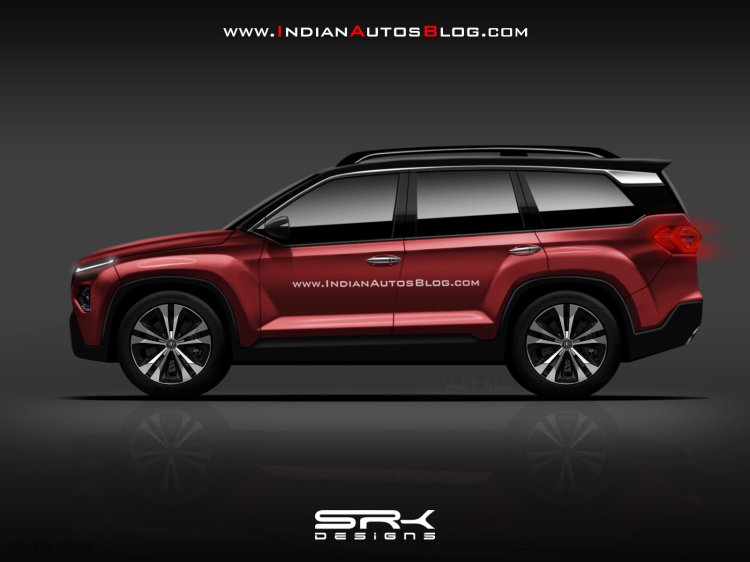 Also Read - Tata Harrier - 10 things you need to know about the new flagship SUV
Speaking to IAB on the sidelines of the Harrier media drive, Vivek B Srivatsa, Head of Marketing, Tata Motors spoke about the visual difference between the new model and its 7-seater sibling. He said:
We have officially announced that the H7X is the part of the portfolio and you will see it soon. It will have two additional seats and it will be sufficiently different from the Harrier. The silhouette will look completely different. They are two different products – a 5-seater sporty SUV is different from a 7-seater.
The Tata H7X will have the same wheelbase (2,741 mm) as the Harrier, and the larger overhang will accommodate an extra row of seats. The front- and the rear-fascia should receive enough changes to enable the 7-seater to enjoy a distinct identity. The new model will miss out on a sloping roof to give cabin space the first priority.
The Tata H7X will share the Optimal Modular Efficient Global Advanced (OMEGA ARC) platform. Moreover, the two models will feature the FCA-sourced 2.0 Multijet II oil-burner that has been rebranded 'Kryotec' by Tata Motors. That said, instead of the 140 hp version that can be found under the hood of the Harrier, the 7-seater sibling will receive a more potent version with at least 170 hp on the tap. Transmission options will include a 6-speed manual and Hyundai-sourced 6-speed automatic unit. Like the Harrier, don't expect an AWD system, but expect better safety equipment.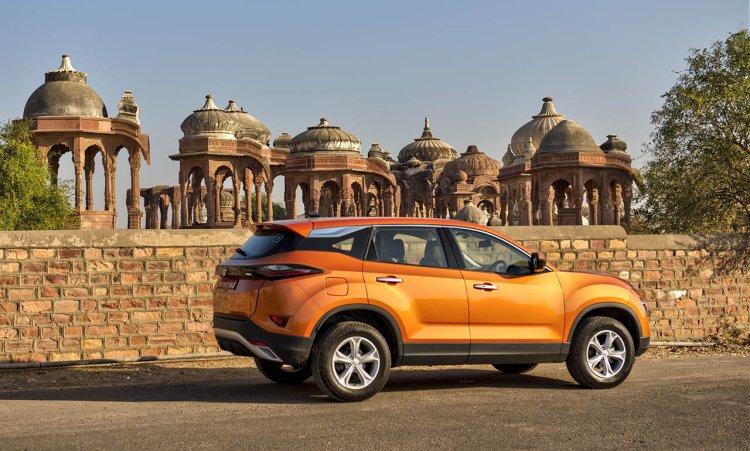 Also Read: Tata 45X (Tata X451) will be available with a mild-hybrid system
The Tata H7X will not be sold with the Harrier nameplate as the bigger car will have a unique brand strategy to take on the Toyota Fortuner. Meanwhile, the Harrier is being produced on a new assembly line at the company's Pune plant and can be pre-booked online or at a dealership for a token amount of INR 30,000.