Tata Daewoo Commercial Vehicle Company (TDCV) is a South Korean based truck maker who specializes in medium and heavy duty cargo haulers.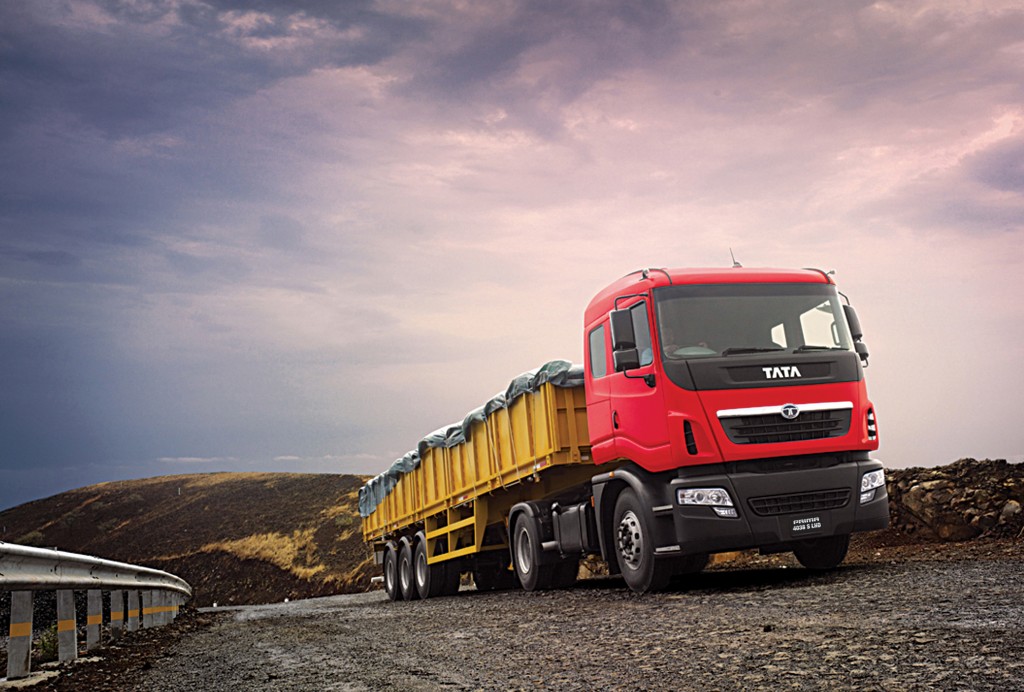 TDCV, South Korea's second largest commercial vehicle maker, has been a Tata Motors' wholly owned subsidiary since 2004. The company has around 75 variants of trucks which are manufactured in South Korea and exported across 60 countries including China. In fact, the Tata Prima global truck that is sold in India is a product developed by Tata Daewoo.
According to Chinese media reports, Tata Dawoo signed a Memorandum of Understanding (MoU) with China Hi-Tech Group Corporation (CHTC) to locally manufacture commercial vehicles. The CHTC is one of the many organizations which come under the direct supervision of SASAC, a governing body of state owned assets.
The joint venture project will start with the production of heavy duty trucks which will be branded as CHTC-Daewoo. The trucks are to be built at Hi-tech Trucks' facility in Suizhou, Hubei province. The plant has an annual production capacity of 15,000 trucks.
The Tata Daewoo trucks have a European design and are powered by Cummins engines. The heavy duty trucks are equipped with 16-speed transmission which is developed by S&T Dynamics, South Korea.
With the new partnership, Tata Daewoo will be aiming to increase their presence in the Chinese heavy commercial vehicle market.
[Source: Chinaautoweb.com]