Comes with HUD and augmented navigation.
The Tata ConnectNext concept car is also showcased at the ongoing 2015 Geneva Motor Show. Here are the details for the five-seater concept which was earlier displayed at Auto Expo 2014.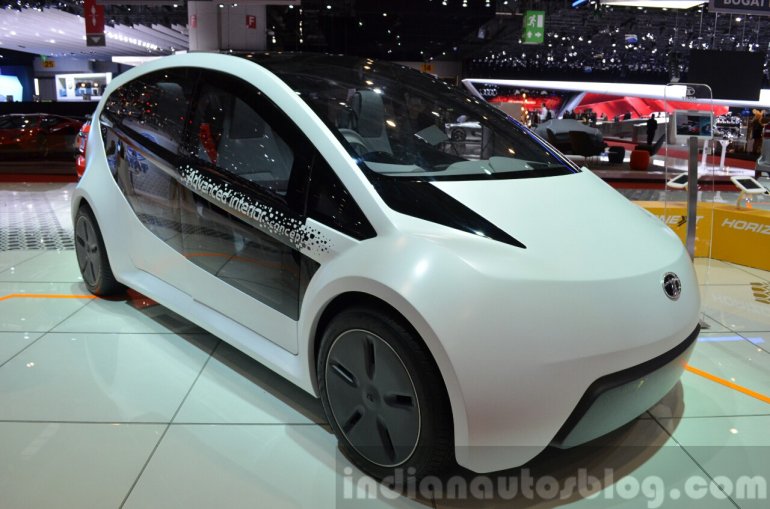 On the outside, beyond the futuristic design, the car boasts a B-pillar-free configuration for easy ingress and egress. The rear view mirrors on the outside are replaced by cameras, while on the inside, the duty's done by a rear view screen, which doubles up as an augmented parking screen.
The ConnectNext Concept has four individual seats, get screens for the rear passengers and wireless headphones. The car comes with the ability to set up video conferencing, a cloud-connected internal wireless hub ensures music and video streaming availability. There is an integrated home to car and vice-versa connectivity feature for rear passengers.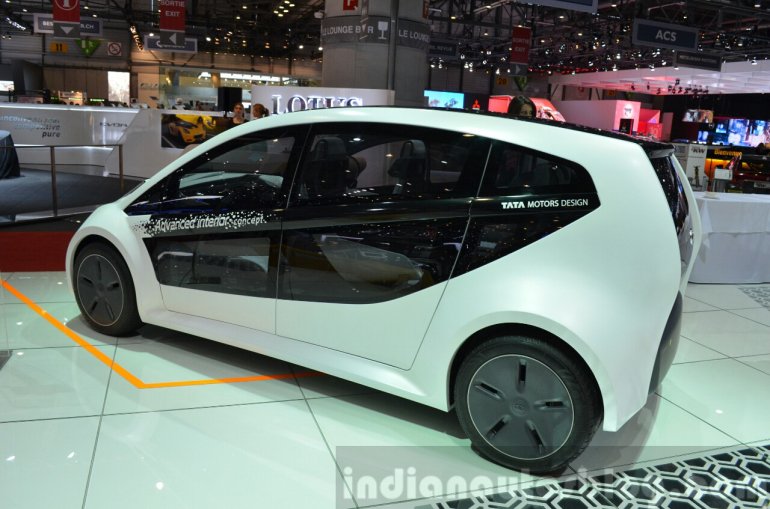 Up front, there's a touchscreen based infotainment system. Controls for navigation, HVAC are touch-based, as well. For the driver, the Heads-Up Display (HUD) comes with navigation and driver warning features. An iPod Classic-like click wheel, and Active Lighting Beam in place of the dipper switch have been designed into the dash.
Tata ConnectNext Concept Press Release
[Can't see the press release here? Head over to SlideShare]
Tata ConnectNext Concept Specification Sheet
[Can't see the spec sheet here? Head to Slideshare]