These images are of Tata's top-secret composite car, designed by Marcello Gandini - designer of the iconic Lamborghini Miura. We will now give you a couple of minutes to process that information and maybe get a glass of water.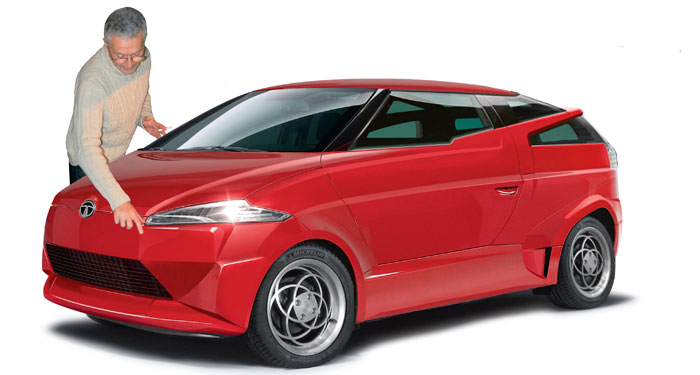 The highlight of this future Tata is not its design, but the materials that would be used to built it. This global model will be made from a composite material with polymers, that would reduce the overall weight by 20 percent (compared to a steel body), but at the same time would be more affordable than carbon fiber.
Producing this car would be far more economical as well, especially since the body would require only about 25 moulds. Yet, this architecture would allow Tata to spin off a cabrio and even a mini-SUV body style.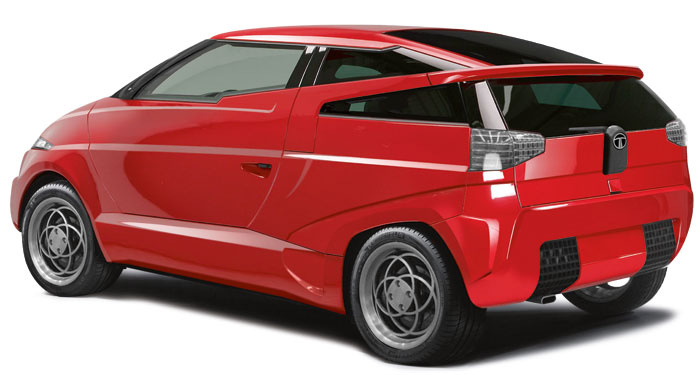 This car would be powered by a supercharged 1,000 cc engine producing 90 bhp. Its believed that this project is so secretive that Tata decided in the last minute not to show the car at the 2013 Geneva Motor Show. In fact, when the Italian magazine, Quattroruote, contacted Marcello Gandini, he refused to comment about this project altogether.
Further details are unavailable at this point in time.
What do you think about this Tata?
[Source - AutoX]