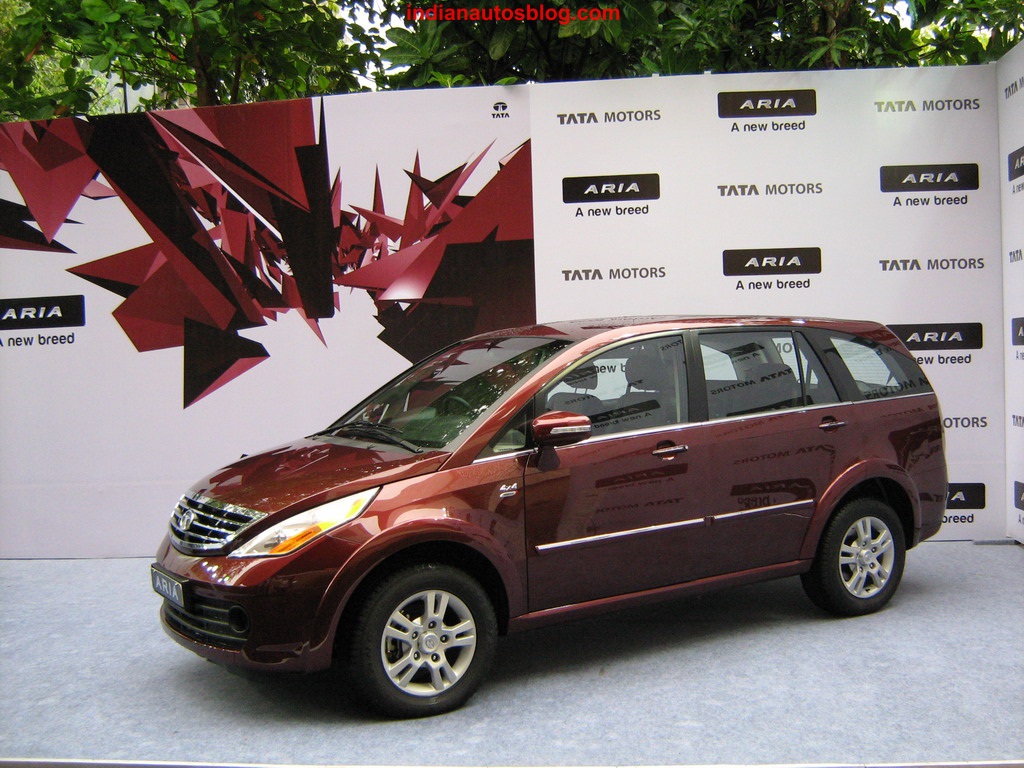 Before I even begin this article, let me first appreciate the Tata Motors communication team for somehow managing to assemble their display cars at the last moment even after the truck that was carrying them met with an unfortunate accident.
The Aria, unveiled at the Delhi Auto Expo 2010, is finally out of the bag. Touted as a cross between a sedan and a SUV, the Aria is the most expensive car that has ever come out of Tata's gates.
The concept of Crossover is not new to the Indian Market. Ford has tried this concept earlier with the Fusion (a cross between a hatch and a SUV) and failed quite miserably.Vehicles like the Chevrolet Captiva and the Mitsubishi Outlander are others cases in point which haven't really set the ball rolling.
So will the fate of Aria be the same?
No! and there are a few reasons why we say that: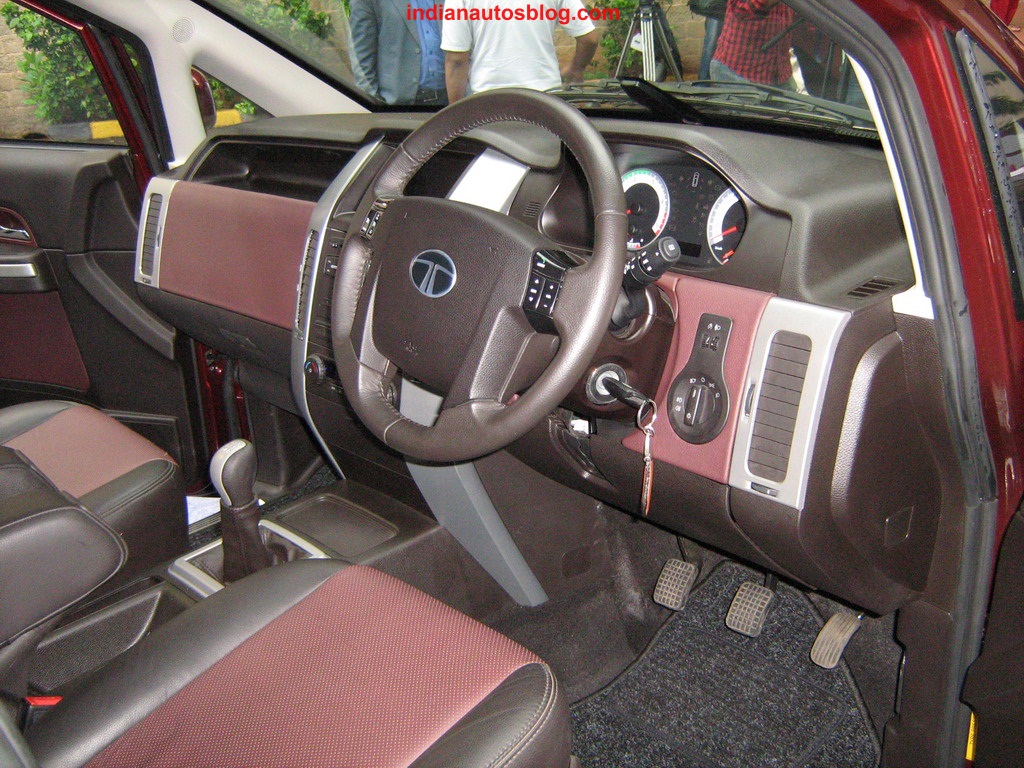 First is the amount of kit that you get on this car. Starting with airbags in every possible place, chilled glovebox, 4 disc brakes, AWD, ESP, ABS, Sat Nav, the list is seemingly endless, almost everything you get in a Honda or a Skoda for this price is available on the Aria.
Reason 2: There is very little competition. The Toyota Innova and the Mahindra Scorpio have almost lived their product cycle. The Xylo can give it a tough fight when it comes to price but will get outclassed in terms of features and design. The soon to be launched Skoda Yeti is just a 5 seater as opposed to the 7 seater Aria.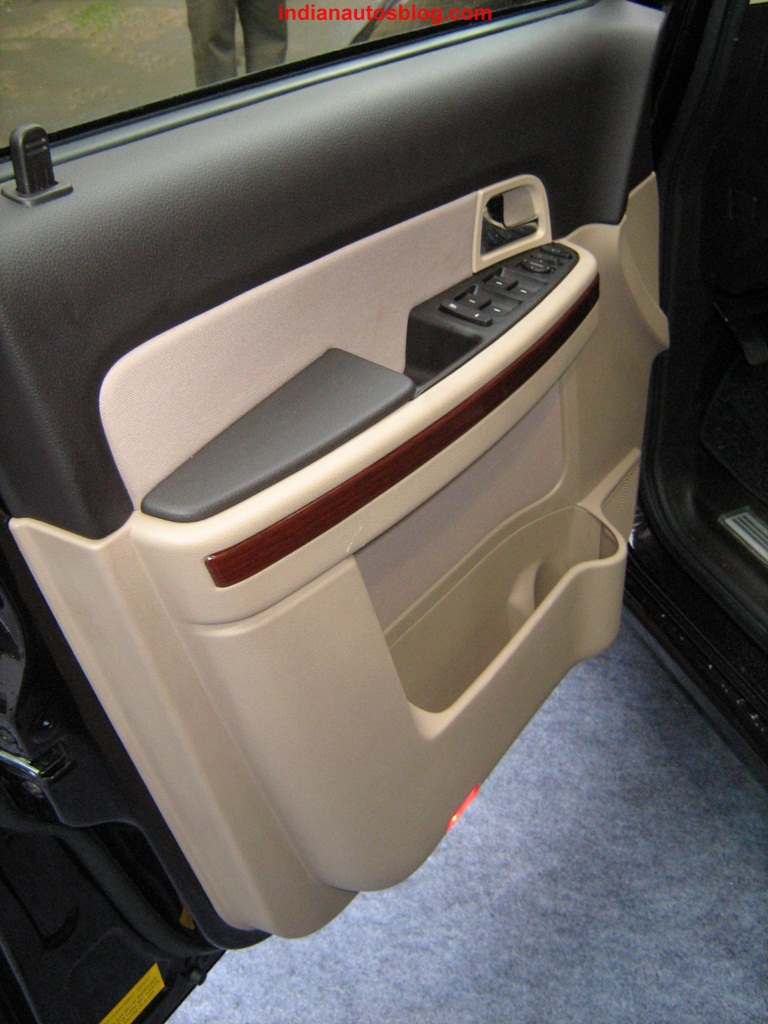 Reason 3: This may be a bit of stereotype but people in India have always preferred SUVs to sedans. So there are quite high chances that few of the people who were earlier going for Civic, Cruze, Jetta et all may just turn towards the Aria. Again, this is my opinion and should be taken with the pinch of salt.
Reason 4: The idea of having a luxury sedan like features in an SUV which is priced aggressively itself is very interesting. Yes, it doesn't have a low ratio gearbox so no hardcore off-roading but who does that anyways on a regular basis?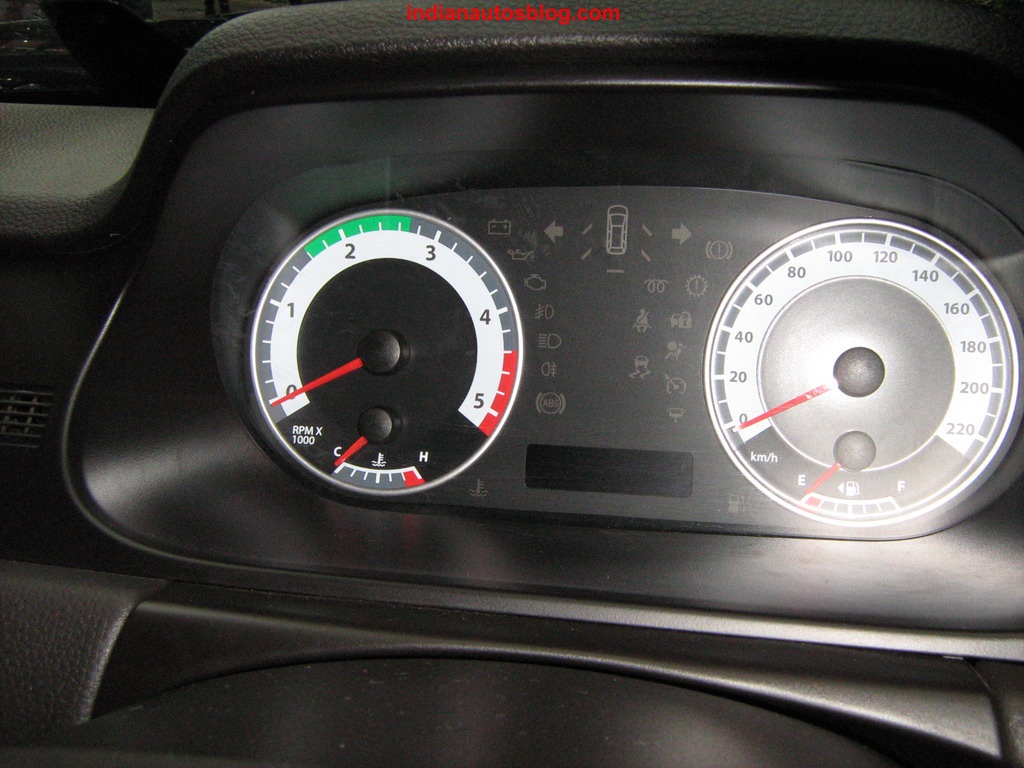 You do get 4 wheel drive in the Aria which is selectable and that's a good thing because most of the time you will be driving in the cities and the highways on which 2 wheel drive is more than sufficient. It will also save your fuel bills from going through the roof.
Reason 5: The pricing is very aggressive. The base variants starts at 12.9L, the mid variant is priced at 14.5L and the top variant is priced at 15.5L (ex-showroom Delhi).
But there are a few things that we didn't like as well.
* The last row seating is extremely cramped. Only people less than 5 ft can fit in. If you put grandparents in there, I'm sure they'll never join you on another journey.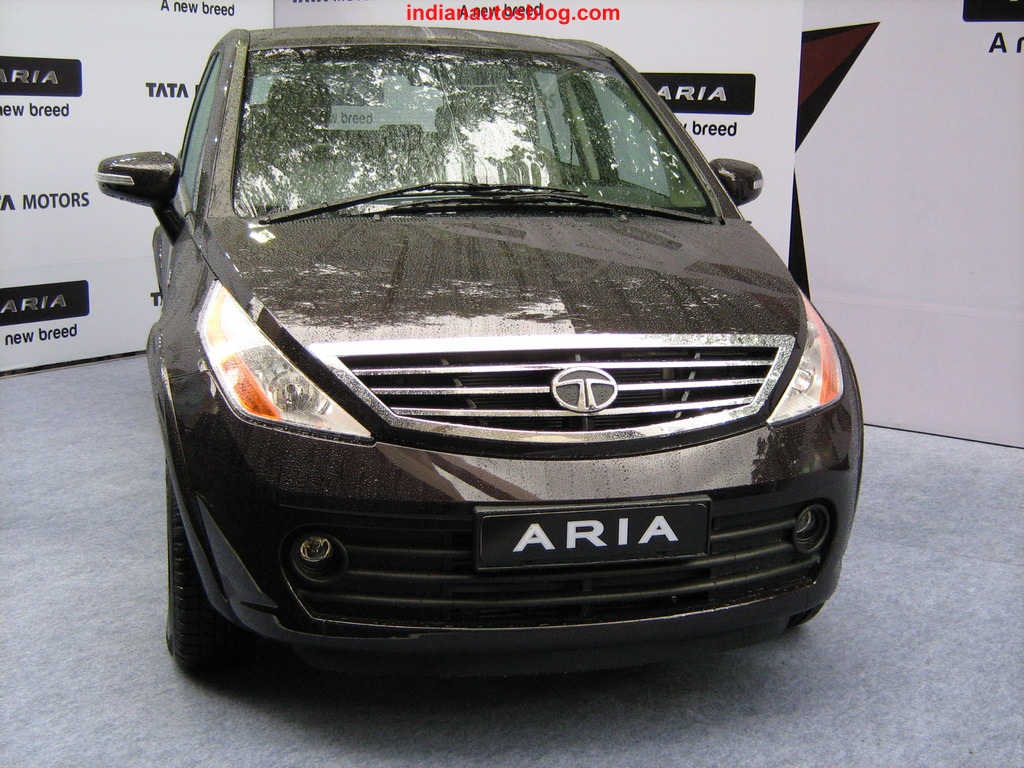 * The base variant has a beige dashboard with some fake wood which just doesn't cut it by any standards. Even in the top variant which has black and plum interiors is probably an acquired taste to say the least. The best bet I found was the top end variant with black and black interiors and some brush metal garnish.
* Lack of sunroof. But if you really want one you can always get it added aftermarket. But that again isn't advisable.
* Some of us prefer Automatic gear boxes over manuals (I am not one of them). But if you want one, you need to search somewhere else far away from a Tata dealership.
* I think a permanent 2 wheeled drive option would have made this car a much better value proposition.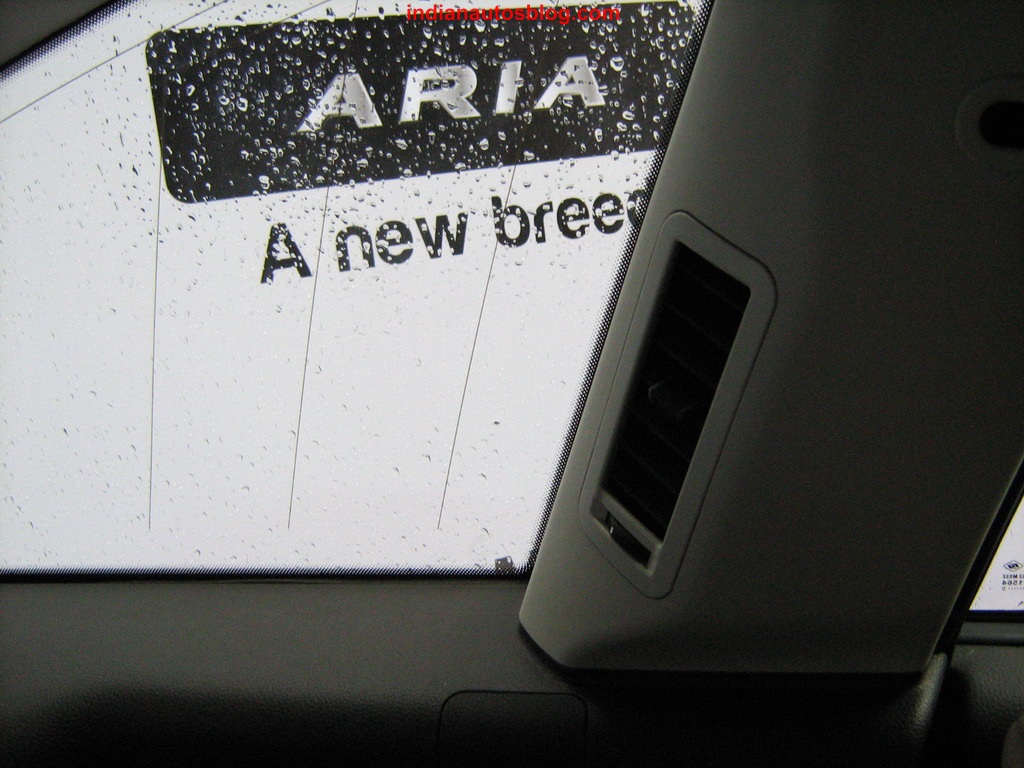 Overall, an impressive effort to create a new segment in the market. That's all I can bring you from the press conference. A road test report by Shrawan will follow shortly. Till then you can enjoy the pics!
Just one final rant
@Tata Motors: If you are conducting a press conference for the launch of a car, we expect the price to be mention in the conference itself. The audio quality of the second event's streaming was poor and we couldn't make out anything that was said.
Tata Aria Image Gallery