Tata Motors is working on a petrol engine for the Aria's export edition. At a recent media gathering, a Tata Motors official from the Utility Vehicles project replied when he was quizzed about a petrol variant -
I can't tell you what it is. There is something going on.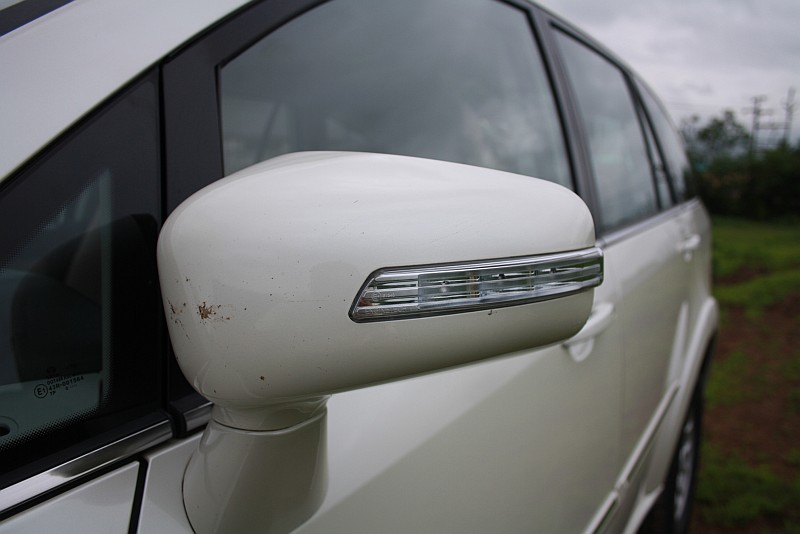 Tata Motors has ruled out the possibility of fitting the 3.0-liter DICOR engine to the Aria to deduce a taxi cab variant. An official from the UV division said the three-liter variant is "currently not under consideration" for the Aria project. While the Aria will not receive fresh powertrains anytime soon, IndianAutosBlog.com has learned that the Sumo could get this or a similar DICOR engine.
It is understood that Tata Motors could also have started production and exports of the LHD model. Details are not clear of this development, but Aria could have followed the Safari into countries where it is sold.
Tata launched the Aria 4X2 this morning and IAB's review of the vehicle is coming up shortly.