Mismatch in product expectations coupled with a high price tag made sales hard to come by for the Tata Aria. Just when Tata decided to rectify their mistake by removing the AWD system and reducing the price, Mahindra launched XUV500 which moped up all the bookings.
Don't forget to read our comprehensive review of the Tata Aria
Sticking to their philosophy that the 'Aria is a premium product', Tata Motors is working on an automatic variant for the Aria. According to Carwale, Tata motors is taking the help of JLR to develop their first auto box. Testing has already begun for this new automatic variant in India and in UK.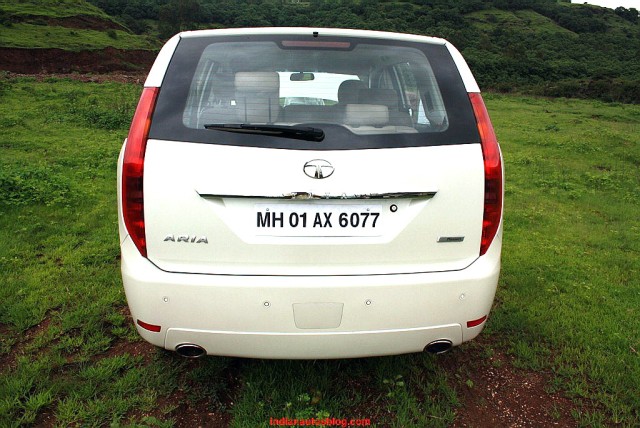 IndianAutosBlog.com readers will hardly find this development shocking as back in August we reported that work had begun at Tata's shed on Automatic Transmissions for cars bigger than the Vista.
The new automatic box could be a 5 speed or a 6 speed box. It is the perfect feature to be introduced on the Aria because Mahindra is still long way from introducing an automatic variant of XUV500. Of course, the automatic variant of the Aria will more expensive than the top end 4X2 Aria but the important question is by how much?
So do you think an Automatic variant will breathe some life into the Aria's sales?
[Source - CarWale.com]