Expected to boast a range 200 km on a full tank of compressed air.
Remember the Tata Motors' car that was said to run on air, and exhale nothing but air? The Blue-Sky project that kickstarted in 2012 is still very much alive, and the AIRPod is expected in the second half of this year in Hawaii, reports Business Standard.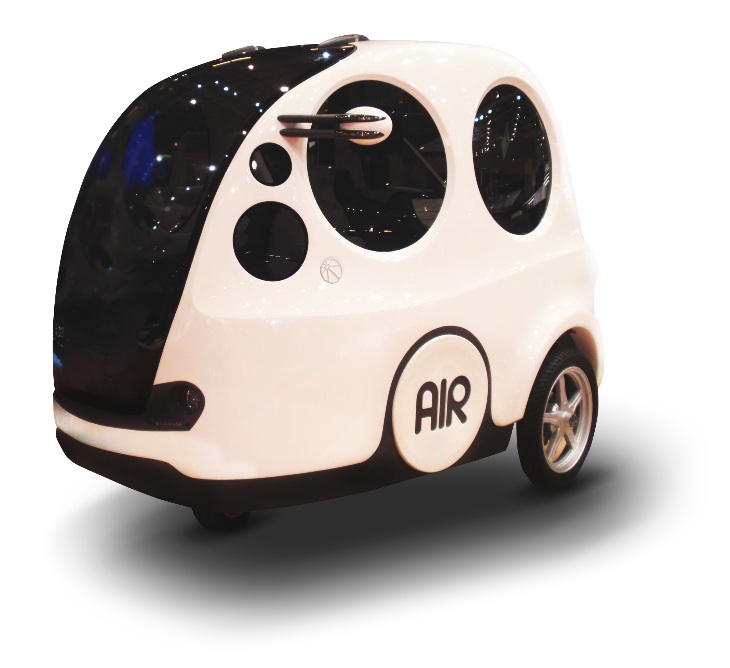 To be made in collaboration with the French company MDI (Motor Development International), the vehicle will have enough space to seat three adults and a baby, will boast a range of 200 km on a full tank of compressed air, and reach speeds up to 80 km/h.
As previously reported, this is a 2-phase project, where the first phase involves proofing of the concept, while the second will see the two companies working together in developing the tech and producing the car.
In place of a conventional steering wheel, the car will get a joystick, while Tata Motors is also said to focus on the connectivity systems. It won't be wrong to assume that Tata Motors will seek help from Tata Elxsi, which showcased future automotive tech at this year's CES.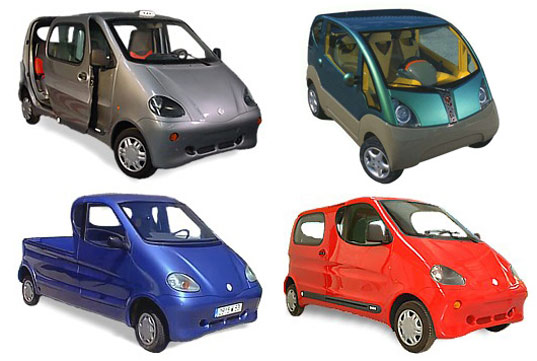 Also read: Tata Nano Twist XE launched at INR 2.06 lakhs
Tata is expected to launch the vehicle in Hawaii, USA, in the second half of this year. Vehicles will be sold through the US franchise Zero Pollution Motors. Currently there appears to be no plans for an Indian launch.
[Source - Business Standard]