Tata Motors' highly successful small commercial vehicle, the Tata Ace, still has some life left in its platform. As per several reports, the company is planning to launch new products based on the small commercial vehicle's platform.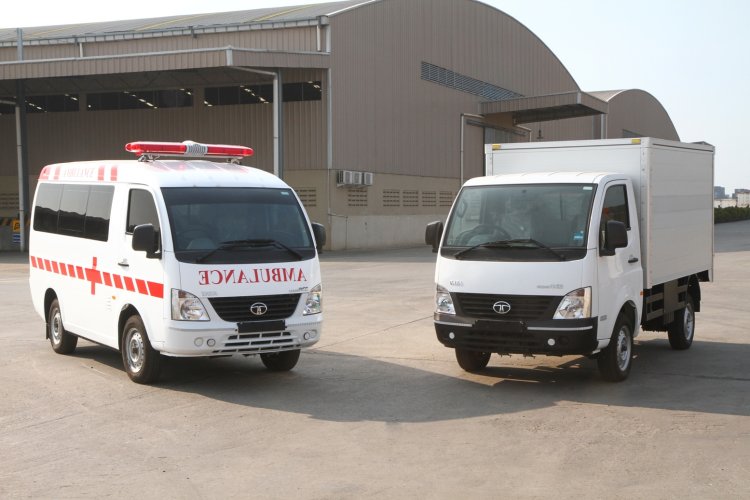 Although the company official quoted in the report, senior vice-president (commercial vehicles business unit) R Ramakrishnan, refused to give a timeline for the products in questions, he has been quoted as confirming two products - a hybrid and an electric variant of the Tata Ace. He is also quoted as confirming that the company is working on using lighter materials to improve the vehicle's efficiency and on the engine and its powertrain.
At the rollout of the 100,000th Tata Ace Zip in February, the company similarly confirmed plans for an EV and a CNG variant of its smallest offering.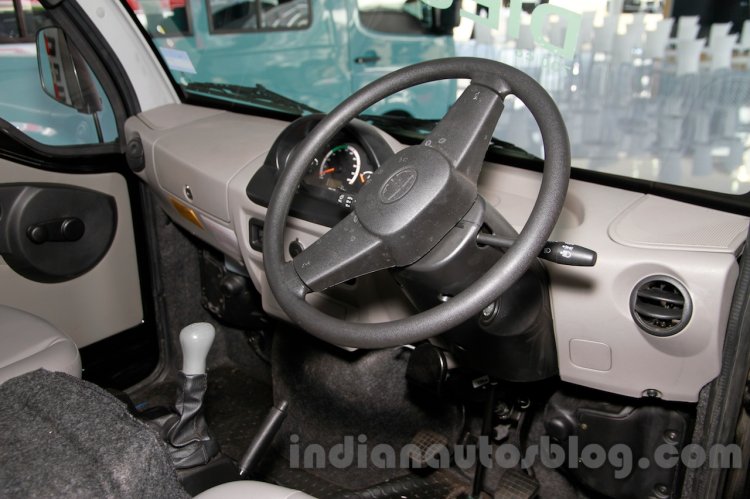 The Ace was launched 10 years ago with an initial production capacity of 30,000 units a year. After crossing the 1.5 million mark in sales, the company now has a dedicated plant for the product and its variants at Pantnagar, in Uttarakhand, with an annual capacity of 50,000 units.
In a market that is recovering in terms of heavy and medium commercial vehicles, the small commercial vehicle segment has continued to suffer declining sales of late. Tata Ace, with a market share of around 85 percent according to company figures, manages to sell 10,000 units a month on an average right now.