The Tata Ace DICOR and the Ace facelift are the two new entrants in the highly competitive Light Commercial Vehicle (LCV) segment.
Indiancarsbikes.in reports that the Ace DICOR which bears the pre-facelifted front fascia has reached one of the authorized showrooms in Pune along with the facelifted version of the regular Ace.
In the face of competition from the Mahindra Maxximo which happens to be the first LCV in India to be powered by a common-rail diesel engine, Tata Motors has bestowed its segment leader with a 800cc normally aspirated common-rail diesel motor.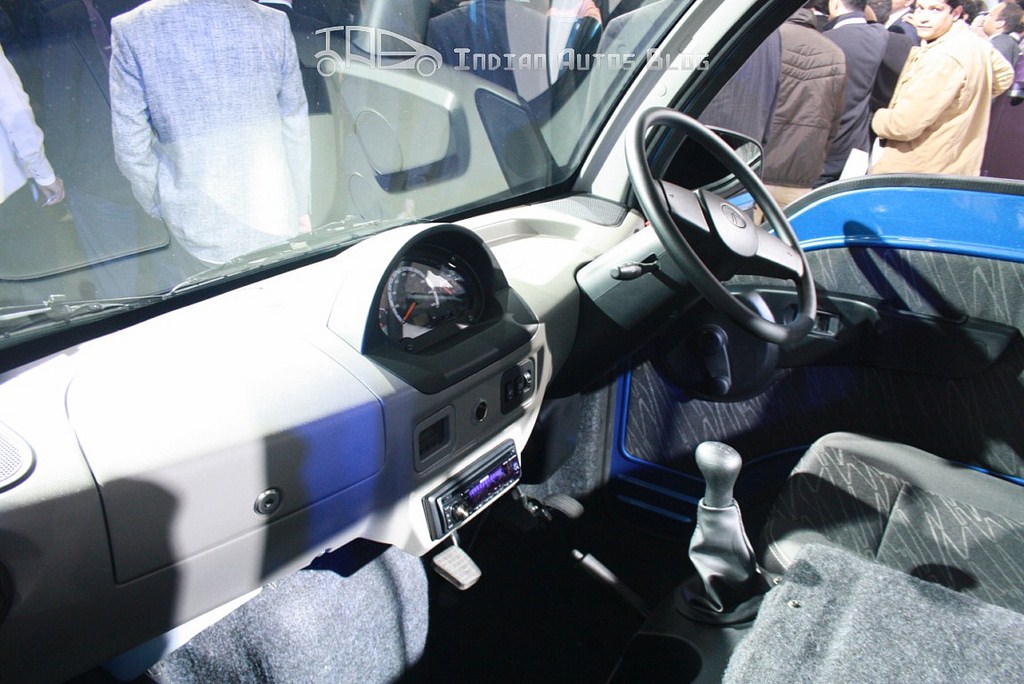 The twin cylinder engine develops 20.1 bhp and 55 Nm of torque and has a company claimed mileage of 22 kmpl. The eagerly anticipated Nano diesel could be powered by the turbocharged version of this motor and that means the power and torque figures will be pumped up significantly along with the fuel economy.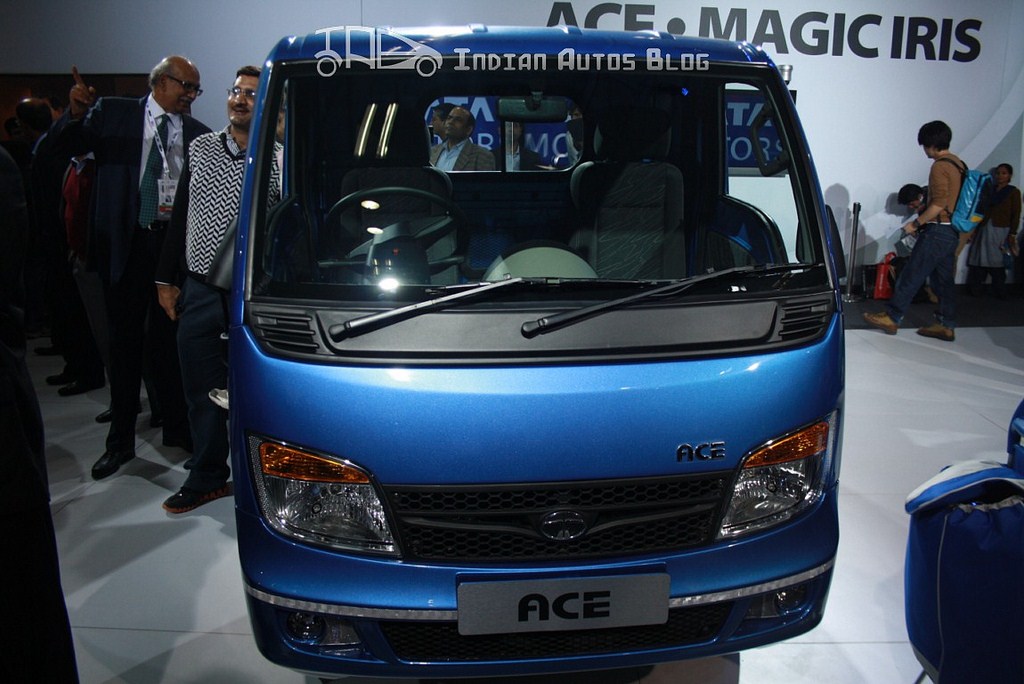 The Tata Ace facelift features a refreshed front fascia design which opts for squarish headlamp units over the current model's circular ones. The front grill is also new and the overall design moves closer to the Super Ace. The interior is also revised with new steering wheel, and the instrument console now sits in the center of the dashboard.
The Ace DICOR and the Ace facelift are expected to enable Tata Motors retain its market leadership in the LCV segment.
[Source: Indiancarsbikes.in]