Earlier this year, we reported that Tata Motors will launch an all-new petrol engine, which will have its debut on the refreshed Tata Vista (codenamed Falcon 4). Karl Slym, Managing Director of Tata Motors, confirmed this new petrol engine to a newspaper, while further details on it were unavailable.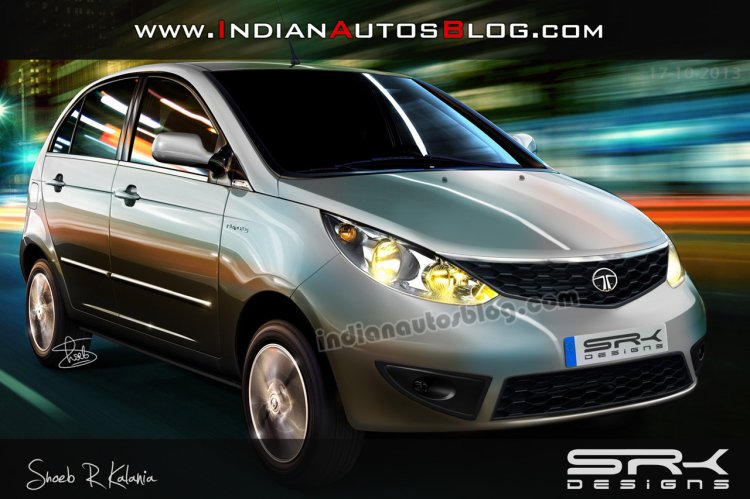 It was speculated that the engine would be a 1.2-liter turbocharged petrol motor outputting close to 100 bhp. However, Autocar says that while the engine will displace 1.2-liters and come with turbocharging, the power output would be around 80 bhp only.
To juice out 80 bhp from a 1.2-liter engine, turbocharging is not required as many naturally aspirated engines produce much more power. The 1.2-liter in the Swift produces 84 bhp while the 1.2-liter in the Honda Brio produces a class-leading 88 bhp.
Hence, the Tata 1.2L turbo engine will focus more on drivability and fuel economy rather than outright performance. Autocar reports that the engine has its roots in the 1.2-liter cast-iron cylinder block of the Indica Xeta, though engineers have redesigned the block for better stiffness and balance.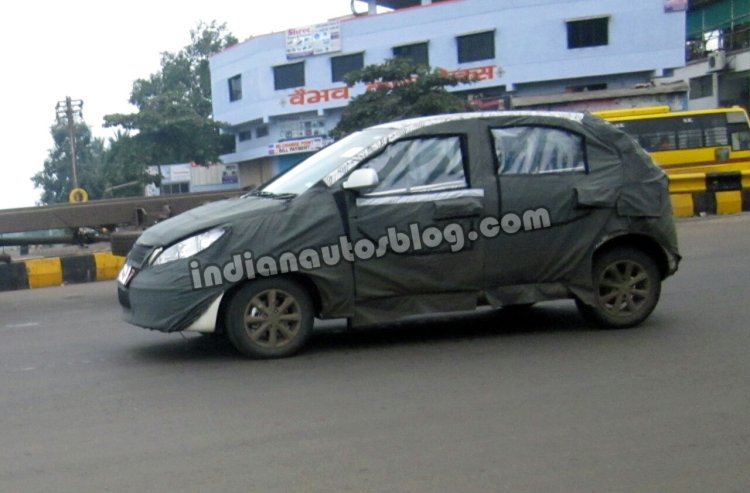 The new engine is reported to weight less compared to the Xeta's engine thanks to an all-new cylinder head. While the engine will be initially launched with a two-valve-per-cylinder head, a four-valve head is also under development.
On the Falcon 4, this engine will be mated to the 5-speed manual gearbox (TA65), though, it is reported that Tata has made significant improvements to the gearbox as well.
The new engine and the redesigned Vista will debut at the Auto Expo next month.
[Source - Autocar]