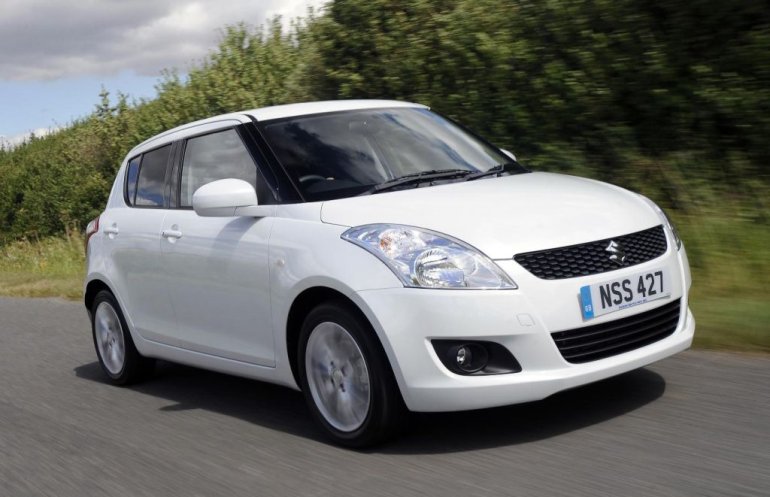 A Suzuki Swift DDiS driven by an Auckland motoring journalist completed a marathon economy drive down New Zealand's North Island from Auckland to Wellington and then headed back to within just 60km of reaching home in Auckland in one tank of fuel. Sounds like a trip from office to home? It's a little longer than that!
Journalist Donn Anderson drove a total distance of 1,240km in just 42 liters of fuel, recording an average fuel consumption figure of 29.76 kpl. Anderson drove through routes that we encounter in everyday life - potholes, rough roads, open highways, congested cities and town roads.
Even though he had a sporty car in hand, Anderson was in no mood to emulate a rally driver. He drove between 50-60 mph (around 100kph at max) and had to drive through torrential rain and heavy winds during the course. Without these unprecedented obstacles, the cautious Anderson says he could have drove even further.
We'd be intrigued to know how far a tank full can take the Swift diesel in India as the car went around UK last year recording a very high fuel efficiency. On top of being one of the biggest global markets for the Swift, Indian conditions must pose a few more problems for the determined Swift, which is setting the bar high for fuel efficiency among supeminis.