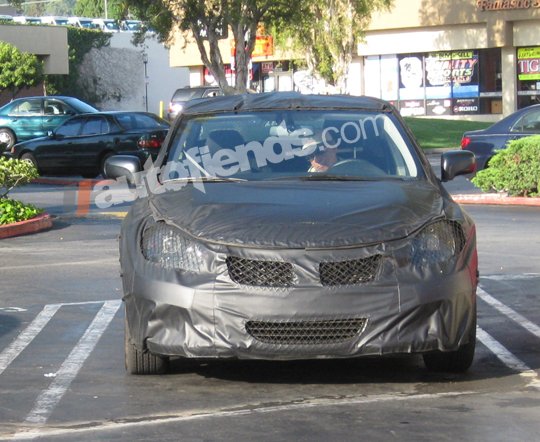 The Suzuki Kizashi, which will be Suzuki's first D-Segment car in India, will remain locked up in Suzuki's garage till the end of the decade, Reuters reports.
Suzuki CEO Osamu Suzuki, it seems had hinted that the Kizashi won't reach a production line anytime soon way back last year in an interview sighting unfavorable economic conditions. He claims that there is no point in producing a car that will sell under a segment that's doing horribly worldwide. Suzuki (under the name Maruti Suzuki) has been struggling even in India, where it commands more than 50% of the market share.
This is bad news. But this might even be a speculation as an official confirmation from Suzuki has not been recorded
IAB Comment- Then why were those Suzuki Kizashi test mules running around in the first place? Shouldn't they have been discarded or covered and abandoned in an underground garage filled with other Kizashi prototypes? And why would Suzuki put the Kizashi through crash tests when it's going to be launched several years later, when a change in regulations is very likely?
Source- Reuters