The Suzuki iV-4 will be slotted between the smaller Suzuki Jimny and the larger Suzuki Grand Vitara. The production version of the new SUV will likely be shown at the Paris Motor Show that is to be conducted in early October.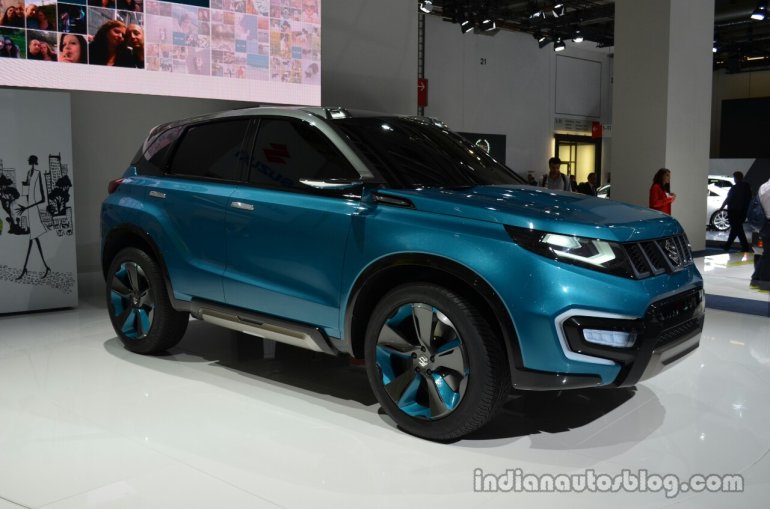 The iV-4 is expected to be launched outside of Europe for the first time in Australia towards the second quarter of next year, a report on Go Auto says, quoting Suzuki Australia's communications manager Andrew Ellis.
The iV-4 was first shown at the 2013 Frankfurt Motor Show and as of last November, Suzuki was yet undecided as to whether it wants to sell the SUV outside of Europe. The production of the car will take place in Suzuki's Hungarian plant, starting 2015.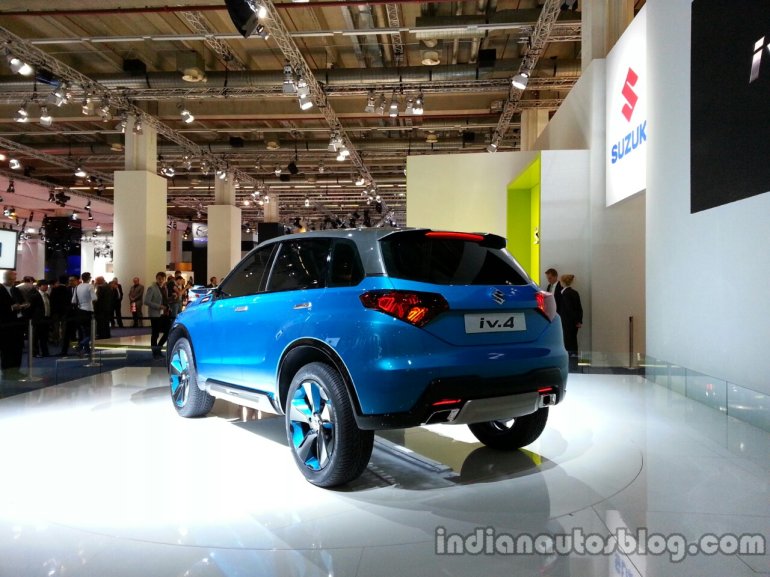 Suzuki has already confirmed that the iV-4 will be light-weight, be among the lowest CO2 emitters in its class and feature Suzuki's next-generation Allgrip four-wheel-drive system. Technical specifications, however, are still secret, along with the model's market name.
Suzuki says that the iV-4 measures 4.21m in length, 1.85m in width and 1.66m in height.
When launched in Europe, the car is expected to compete against the Nissan Juke, Fiat 500X and the Peugeot 2008. A crossover smaller than the iv-4, under the codename XA-Alpha, is under development by Maruti Suzuki for the Indian crossover market.
[Source - Go Auto]