Will be placed above the Swift.
Suzuki had the iK-2 on display at the 2015 Shanghai International Auto Show. The concept hatchback, which is a forerunner to the Maruti YRA, was first showcased in Geneva last month. It is a car that is expected to prove itself as an economical and practical option for the Chinese domestic market.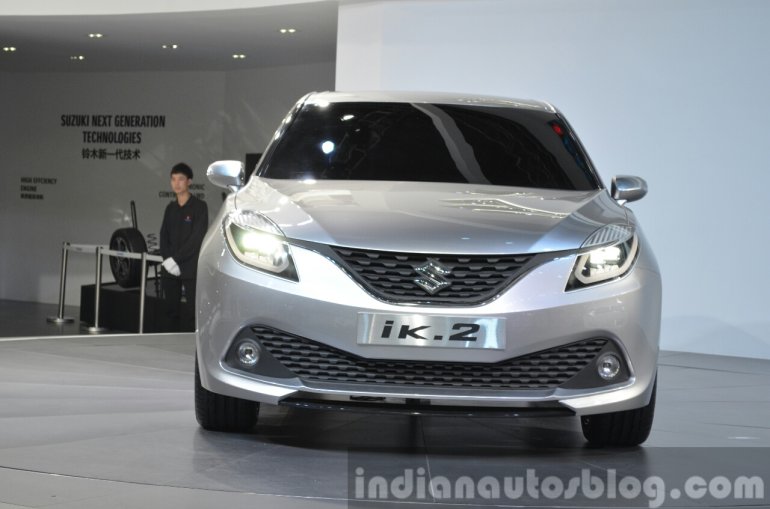 The Suzuki iK-2 also marks the debut of an all-new 1-liter engine that would be seen in other Suzuki cars in the near future. Suzuki calls it BOOSTERJET, which is essentially a new direct-injection turbocharged petrol engine that delivers a good balance of performance and fuel economy, with additional help coming from the ISG (Integrated Starter Generator).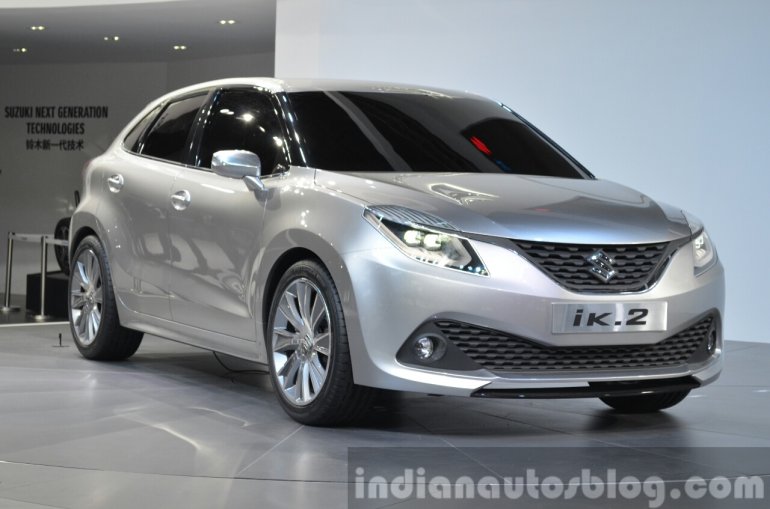 Suzuki has engineered the new powerplant to be a high performance, lightweight and efficient, and the car itself is based on a new platform.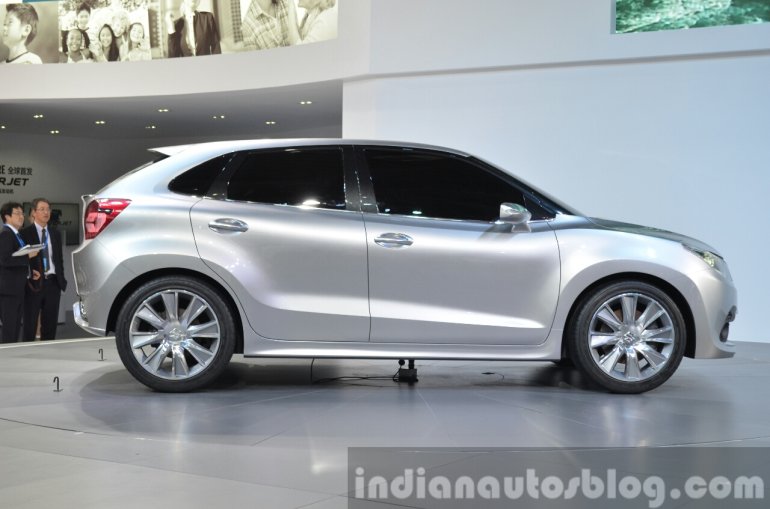 The Suzuki iK-2 has a peculiar front-end with the redesigned Suzuki grille, confident stance, bolstered wheel arches and an overall mature look. It seems like an almost production-ready concept that that measures approximately 4 meters in length with a substantial luggage space.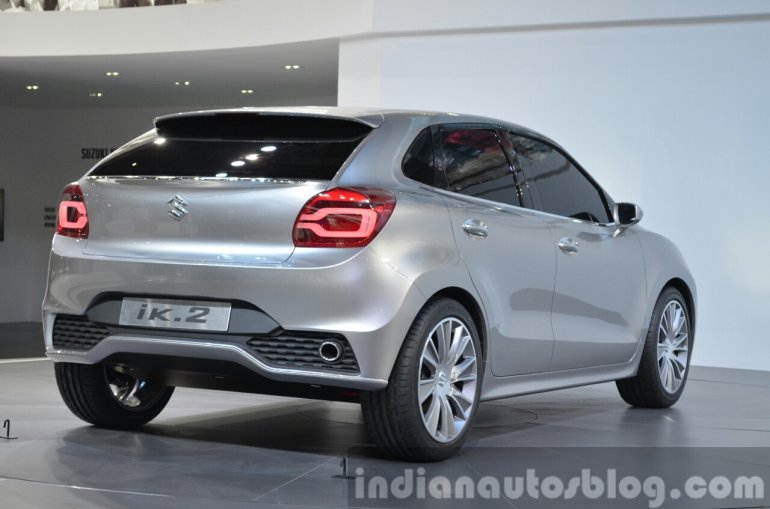 Suzuki hasn't shown the interior design of the car yet, however we expect it to be a modern, tech-laden and user-friendly cabin with enough room for a small family, when it arrives in showrooms next year.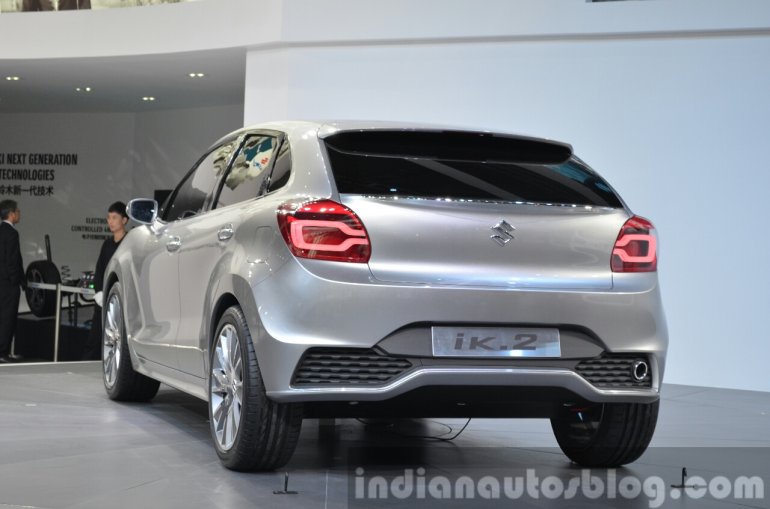 Suzuki iK-2 Concept - Specifications
Overall length: 4,023 mm
Overall width: 1,920 mm
Overall height: 1,450 mm
Wheelbase: 2,520 mm
Tyre size: 225/45R18
Engine: 1.0L BOOSTERJET engine
Platform: New-generation platform
Suzuki iK-2 - Press Release
[Slideshare direct link]